BESPOKE FURNITURE - CENTRO
Creativity Meets Living
Every detail carefully crafted and each renovation strictly defined.

In the ever changing style of fine living, (whether a renovation project or custom-made furniture design) we must not only pay attention to practicality, but focus on the forefront of industry trends. With a foundation on innovative strength and insight into what is everyday life for others, CENTRO breaks through the boundaries to create a desired home where "Creativity Meets Living".

We aim to achieve a true 'one-stop' interior design service and bring customers closer by co-designing their desired living space. Additionally, with leading market positions across various product sectors, (in conjunction with advanced production processes) we further strengthen our ambitions to ensure our competitiveness fully meets customer needs. From an interior designer's perspective, personalised design tailored to reflect owners' personality, hobbies and habits is a top priority! That home design be truly people-oriented allowing family to stay connected with warmth and harmony.
Our Services
Interior Deisgn
People renovate their homes for a variety of reasons. New design furniture adds functionality and immense satisfaction for a growing family. CENTRO's design gallery offers a 'one-stop' selection service. Accompanied by professional designers… materials can be selected in a discerning environment. Together with high-quality service and professional integrity, we pride ourselves on creative forward-looking solutions for large and small problems.
Bespoke Furniture
We pride in providing award-winning tailor-made furniture and on-site assembly. While developing collaborative relationships between traditional craftsmanship and advanced technology, CENTRO's huge retail network is committed to creating 'user-centre' home innovations. Adding unique characteristics into everyday furniture brings an overall change in customer satisfaction and enjoyment.
Renovation
Combining charm and simplicity, our tailored scale service (specific to Asian needs) provide creative solutions to express personal taste. Our solid budget planning and broad diversity in project management, provide comprehensive design solutions.
Kitchen Design
Make cooking at home more fun! A sleek, modern look kitchen emphasising layout convenience. Components compliant with safety and environmental regulations. Handy storage with a chic' look delivers exceptional craft to surpass customer expectation.
Commercial Projects
Specialist wide variety planning services for Mansion, Show flats and Commercial Properties. Projects cover Hong Kong, mainland and overseas. While keeping pace with innovation and expertise, our primary focus embodies individuality and original design. Through the blend of materials, aesthetics and 'know-how' design solutions add value for our customers.
Customer Service
Great service is a major competitive advantage that increases loyalty and customer patronage. Having established a leading position in the industry, our experienced team provide unrivalled after-sales service.
30 YEARS EXPERIENCE
Familiarity with dimension configurations of major residential buildings / customers provided with professional diversified services. Bespoke furniture design and manufacture, export, retail sales, space planning, interior design, renovation and on-site installation etc.
CENTRO FACTORY
Powered by 'state of the art' European equipment, CENTRO's 220,000-square-foot manufacturing plant carries ISO 9001: 2015 QMS International Accreditation. Wood based panels imported from Australia and New Zealand.
PRODUCT FEATURE
CENTRO continues to improve product quality with 10+1 product features, self-developed surface finishing, high-quality hardware accessories and well-designed product, etc. Delivering superior customer experience… CENTRO.
Customer Testimonial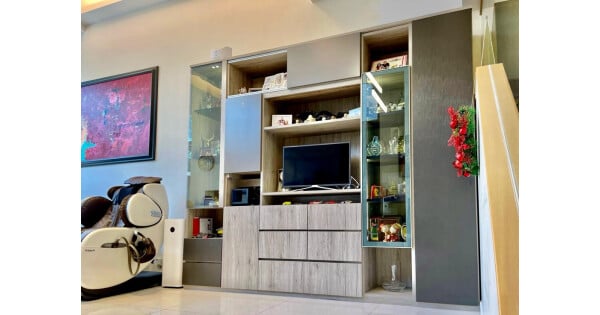 format_quote
CENTRO室內家俱訂制方案充足運用屋內空間,設計考慮實用性及美觀,用料優質,幫我們營造輕奢溫馨的「安樂窩」。
Donna Leung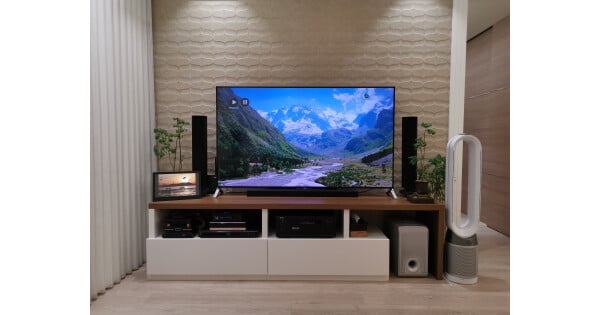 format_quote
大廳電視地櫃組合,地櫃以白色橫紋為主色再配上胡桃木厚面板,間隔剛好足夠放置音響組合,整體 配合非常理想。
Edmond Li
format_quote
本人主要想讚揚為德福花園(單號: 519-501XXX)安裝傢私的師傅團隊及其後於4/10/2019執修跟進時都十分專業, 有效率, 態度良好和認真處理我們的要求。
王太 (德福花園)

CASE 5:
總括而言,整個購物體驗感覺是良好的。

另外,是門市售貨員的態度。在此想稱讚沙田門市的Pat小姐,態度十分良好,第一次見面時已經就各項細節細心講解,即使之後再次約設計師在沙田門市見面時,她仍然記得客戶的資料。
曾生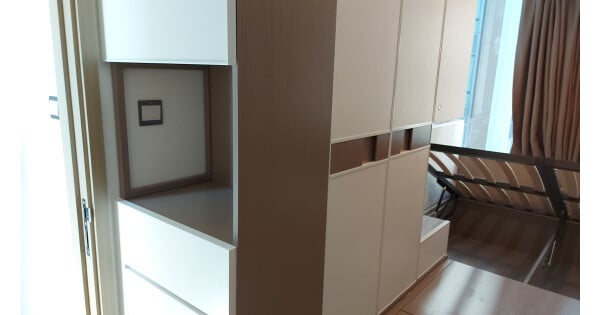 format_quote
我們一家很開心能找到Centro公司為我們的新居訂造傢俬,因為整體的服務和質素都很高。在荃灣分店的劉生向我講解清晰,又有禮貌,令人感覺很專業。而他提供了很多有用的意見給我和太太,亦很有耐性地和我們講解每一個細項。其後設計師Tenny的服務也是高水平的。他向我們提供了很合適我們一家四口的設計,實用之餘亦相當美觀。我們亦可在Whatsapp聯絡他,令整個設計過程非法順暢。我和太太也一致同意,當仔女大時,訂造傢俬的首選一定係Centro。
方文*
format_quote
Dear staffs in Project Department,

Got your email, and noted with thanks. Would like to say a "Big Thank-you" again for all your company's professional services during the past months.

Merry Christmas & Happy New Year
匯璽業主
format_quote
一個星期六的下午無意路過九龍灣貴舖,只想購入一套 sofa,在資料查詢期間,有一位年青人在旁,解釋了我一連串問題
,裝飾、傢俬、設計、新屋等等,相信他是一位工程人員,原來他是一位設計師 😅,最後,當然一定要找出他幫我設計,
真的沒選錯,他做事專業認真,以客為先 服務為本的態度,令人很欣賞。
1。 3 間房設計,傢俬衣柜很完美,真材實料,很滿意。
2。 雲石枱上出現小問題,但這位設計師再次發揮,他的專業精神,幫我解決了。當然,多謝這兩位師父仔,細心執修
令我日後用的安心。
3。Sofa,當天為了它,行入貴舖 sofa,令人失望和不愉快,希望今次更換後,新的一套 sofa 能同 Centro 一樣
有品質有信譽的保證給予客人,令全套 3 張單寫上完美句號。
希望貴司努力跟進。最後再次多謝設計師 TENNY。
維港頌徐太
Our History and Strength
One-stop Design Specialist
Sub-Brands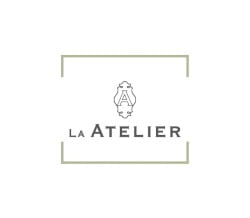 Kitchen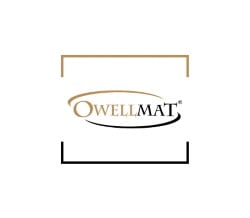 Mattress & Bedding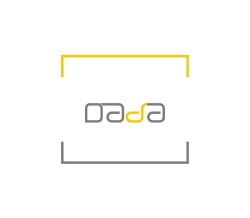 Sofa
Group Members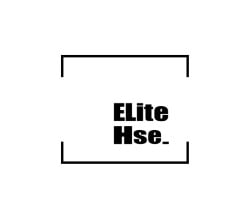 Interior Design & Renovation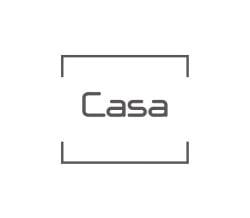 Retail