In addition to traditional bookshelf and desk design, we have a large number of modular storage cabinets, open shelving and windowsill desks tailored for limited space.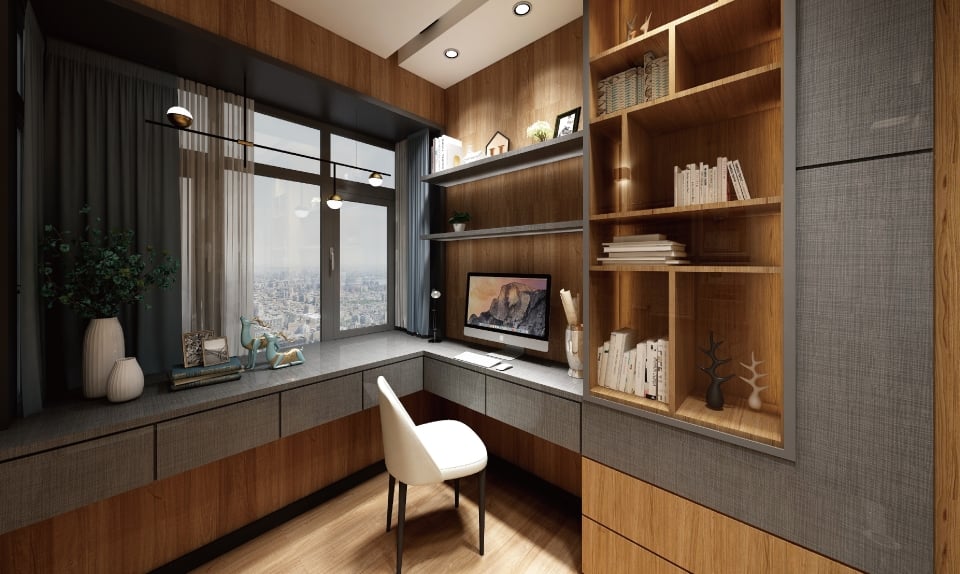 Light Filled Study Room
Sun drenched reading room with decorative window plants provide motivating feel of well-being.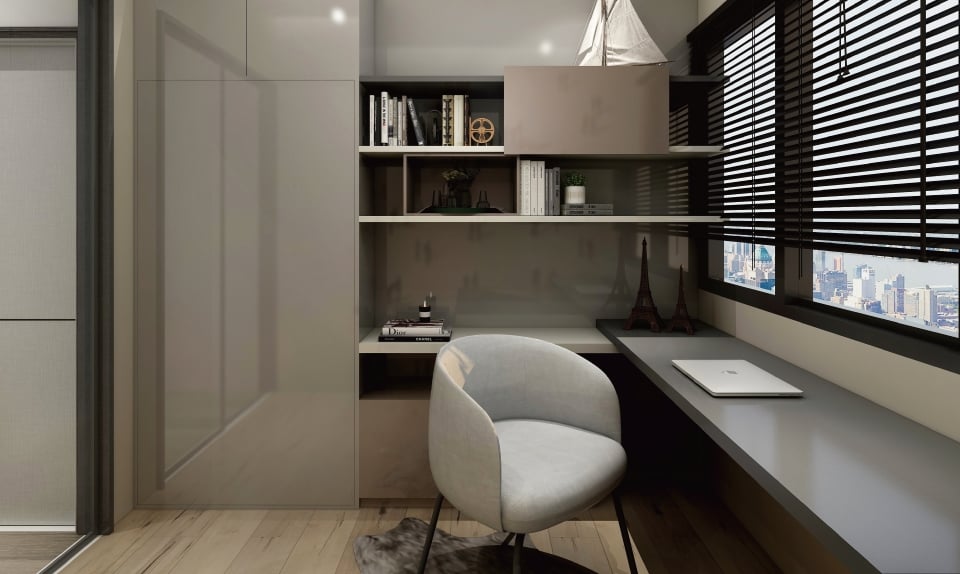 Home Office
Create the most practical and convenient work space to suit your lifestyle. Multifunctional storage with extendable table, adjustable bookshelf, ergonomically designed workstation, etc., refreshes work space to boost efficiency.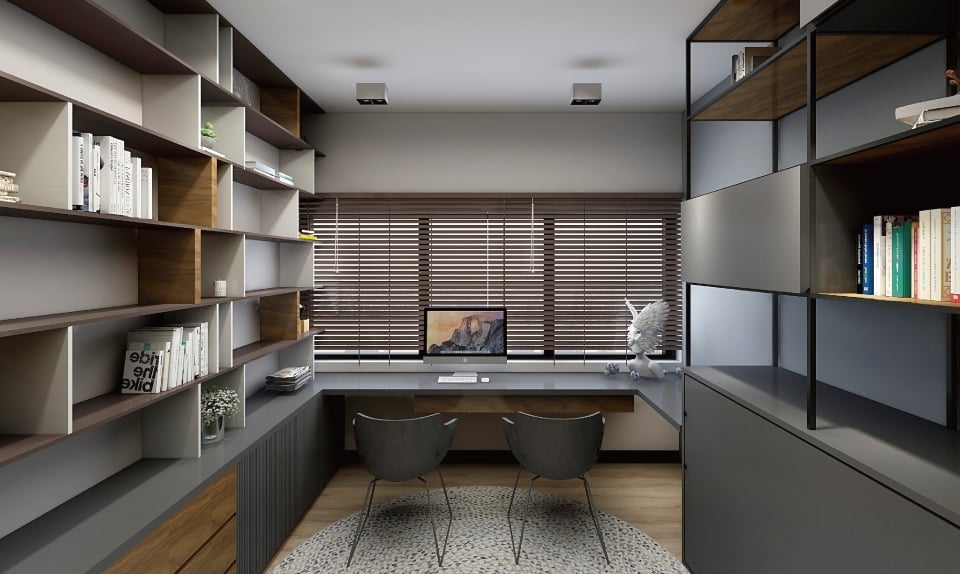 Ample Storage Reading Room
Reading room gives book lovers a place to relax with their favourite stories. Adding bookshelves, open shelving and cabinets provide neat storage for books and miscellaneous items.