CENTROCASA 尚潮家
China's significant improvement in economic growth has transcended into higher living standards. A home is not just a shelter, it's a reflection of lifestyle where family and friends can come together. Moreover, the home office has emerged as an important part of family living.
Since 2015 CENTRO has developed its business model and Centrocasa brand in Mainland China. Franchising has expanded and enhanced brand awareness into new territories. With the advantage of owning a manufacturing facility delivering outstanding craftsmanship, we offer OEM Service / Project Management (showflats, hotel resorts etc) with designers, constructors and developers.
Centrocasa China Retail Footprint
As part of the network expansion, Centrocasa's China franchise delivers high level retail shopping and nation wide after sale service.
Distinct from CENTRO HKs' one-stop Italian style home solutions and tailor-made furniture, Centrocasa focus on original design. To meet the differing requirements of customers, the 'collection' series for residence includes sofa, TV cabinet, coffee table, corner table, dining cabinet, dining table, bookcase, book table, bed, dresser and wardrobe, etc.
Our forthcoming O2O business segment (with integrated in-store online and mobile channels) offer a brand new customer experience. With one-stop shop (including logistic and installation services) we welcome new franchise partners to join us.
Designer Program
In addition to establishing a comprehensive national retail network, the 'Designer Program' has expanded the scope of our business. Centrocasa has more than 30 collection series, over 300 pieces of original furniture, including varying styles of living room, dining room, bedroom and study room, etc. This enables partner companies to obtain product specifications at our most competitive prices. 'Collections' will suit your personal styling needs and attract clients.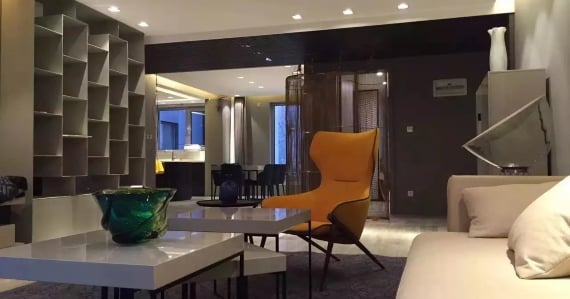 Hangzhou residential project
Domestic Project
Our Project Management team cooperates with real estate development and consulting companies to provide comprehensive support and advice for space planning, interior design and consultation.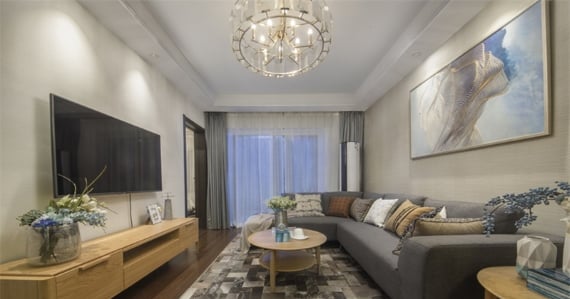 Property Developer Show flat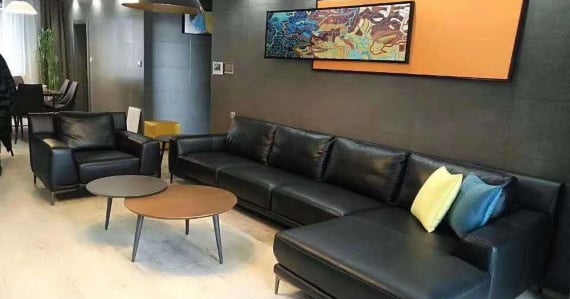 Beijing Apartment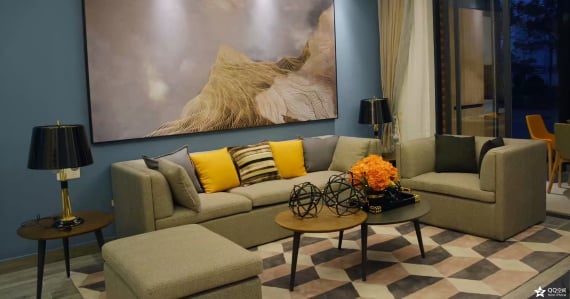 Chengdu Show Flat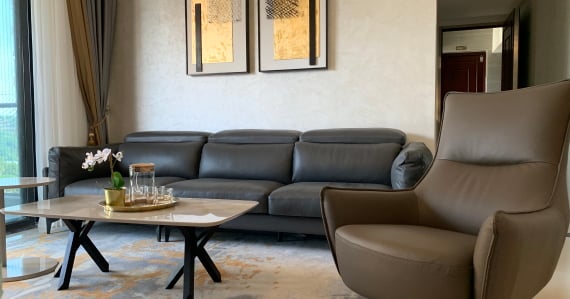 Dongguan Show Flat