Benefits of In-House Manufacturing
CENTRO has its own factory in Dongguan since 1992. Covering an area of 220,000sqf with nearly 500 employees, it has an independent R&D team, European mechanised production lines, international acclaimed QMS, large exhibition hall and furniture export division. CENTRO became the most reputable (customised) furniture manufacturer in Hong Kong. In addition to furniture production, the business also includes domestic retail and exports to more than 100 cities worldwide. The facility has two production lines; bespoke for Hong Kong and ready-made for the international retail sector.
To meet the Hong Kong market's pursuit of a healthy life, the specifications of local products use nearly zero formaldehyde E0 wood-based coreboard. The interior and exterior of the custom-made furniture include moisture-proof protection, scratch-resistant and abrasion-resistant treatments. Safe and durable, the application is most suitable for Hong Kong's humid climate.
European Large-Scale Machinery
To increase production capacity and maintain lasting quality, CENTRO is equipped with sophisticated European machinery to ensure superior high-end production. Together with Italian craftsmanship veneer cutting machine, wood surface grinding machine, CNC computer control centre, German edge banding and wood cutting machines, CENTRO has become a leading furniture manufacturer in Hong Kong.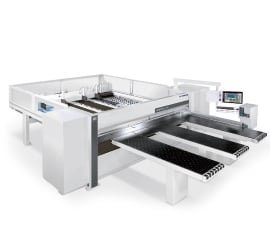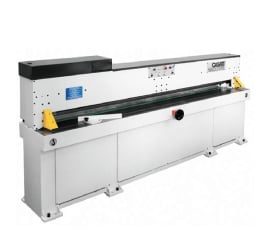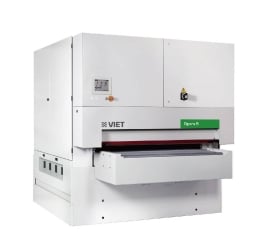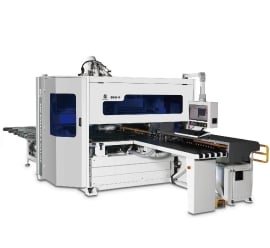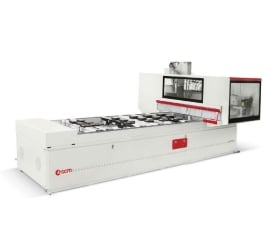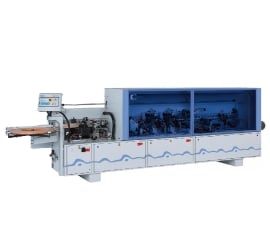 CENTRO'S Key Advantages
The Best Talent
Employees are our greatest asset! We attach great importance on staff vocational training to achieve current and future demands. Dedicated service delivers reliability and efficiency to our customers.
Highly Experienced Craftsmen
Many of our craftsmen have over 15 years experience producing top class furniture. We maintain the highest level of craftsmanship to meet customer requirements.
Internationally Acclaimed Quality Management ISO9001:2015
The quality management system is the foundation of product production and innovative design. The production facility complies with the internationally accredited ISO 9001 Quality Management System. Improving customer satisfaction, establishing and communicating the organisation's QMS policy, sustainability and risk-based thinking give customers excellent value and a competitive advantage.
Research & Development
Committed to the concept of sustainability and user friendly design features, the R&D team regularly participate in exhibitions world wide. Strengthening industry exchanges and ideas bring closer design perspectives from different cultures. The enterprise promotes collection of the most fashionable interior accessories from around the world.
Pre-Shipment Product Inspection
To ensure customised furniture accurately meets requirements, CENTRO assemble components before shipment. We compare the confirmed drawings & size requirements. Arrange delivery and on-site installation.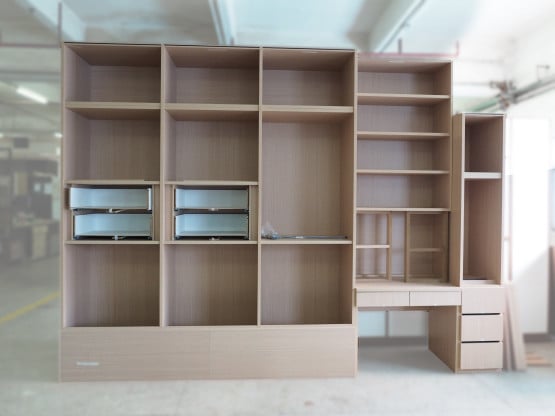 Pre-shipment quality control inspection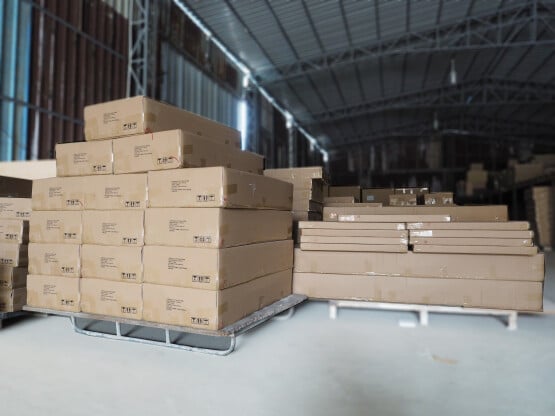 Protective packaging for shipment