Brand Story
Before Centro became a household furniture manufacturer brand, it began in the early 90s as a humble natural stone wholesaler. Staying motivated and steadfast, Centro was rewarded with success. By observing custom furniture trends and the prevailing property market, Centro opened its first retail store in Chatham road, Hong Kong. Initially, Centro sold wooden furniture but soon expanded into tailor made.
Always ready to identify great opportunities, Centro focused production on export furniture. Using International certified sustainable composite wood, Centro spread its upward mobility to ten storefronts. A total of eleven enhancements, (including unique product features such as Italian edge banding and surface protectives) were added to our offerings.
The 1997 Asian financial crisis and other economic instability placed downward pressure on production. Undeterred, Centro committed to further development and business strengthening. Ultimately, reinventing creations and perfecting our craft became the key to success. To date, Centro Hong Kong, (bespoke furniture) Centrocasa, (export) and Centrocasa China, (franchising) are the foundation of Centro's business.


Company Background
CENTRO, (established in 1992) is an international furniture and interior design group. With headquarters in Hong Kong, our mainland production plant of 22,000sqm (ISO9001) specialises in 'high-end' bespoke furniture, wardrobes, TV cabinets, platform beds, kitchen cabinets and transformable furniture. CENTRO has accomplished 'tens of thousands' of projects and exports to over 50 countries.
Our plant's 'integrated project management' provides reliable solutions with CNC machine tools, panel cutting machines, veneer splicing machines, veneer cutting machines, automatic polishing systems, UV coating machines, automatic painting systems and industrial software. Broadening global perspective to meet ambitious challenges - ERP 'big data management system' and ISO9001:2015 quality management. To provide a sustainable competitive advantage, products are assembled and inspected at each production phase ensuring the highest level of quality.
CENTRO Group is divided into the following business sectors: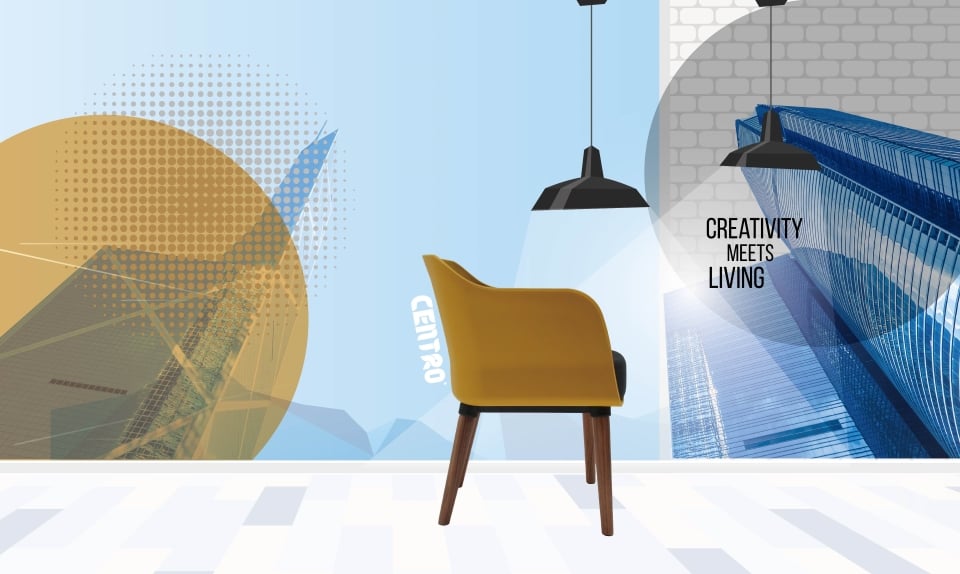 The One-Stop Shop Specialist
CENTRO specialise in tailor-made solutions for residential projects in Hong Kong,departments include: Furniture & Residential Design - Integrating great design with lifestyle, the 'one-stop' furniture and decoration team provide customers with extensive cost-effective solutions. Elite House - Projects include luxury residential planning, shops, show flats, hotels and tourist resorts. The team combines creativity, aesthetics and extensive knowledge in designing space to suit client's personal style. Highly regarded, Elite House focus on originality; high-quality renovation consultation and follow-up services. We provide a rich project management experience and strictly supervise construction through to completion.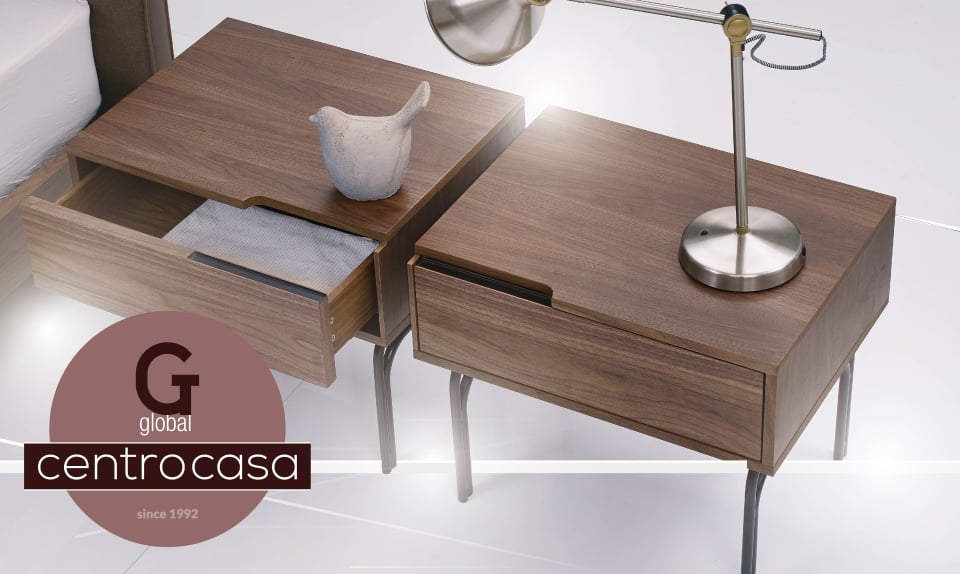 Export Business
Centrocasa Global, a division of Centro Group - furniture exporter for more than 20 years. With the ever-increasing size of our product series, our transformation opens new opportunities. We have provided OEM/ODM projects, accurate real-time quotation web pages and 24/7 e-commerce experience for more than 50 countries. The division will steadfastly develop greater goals and expand into the future.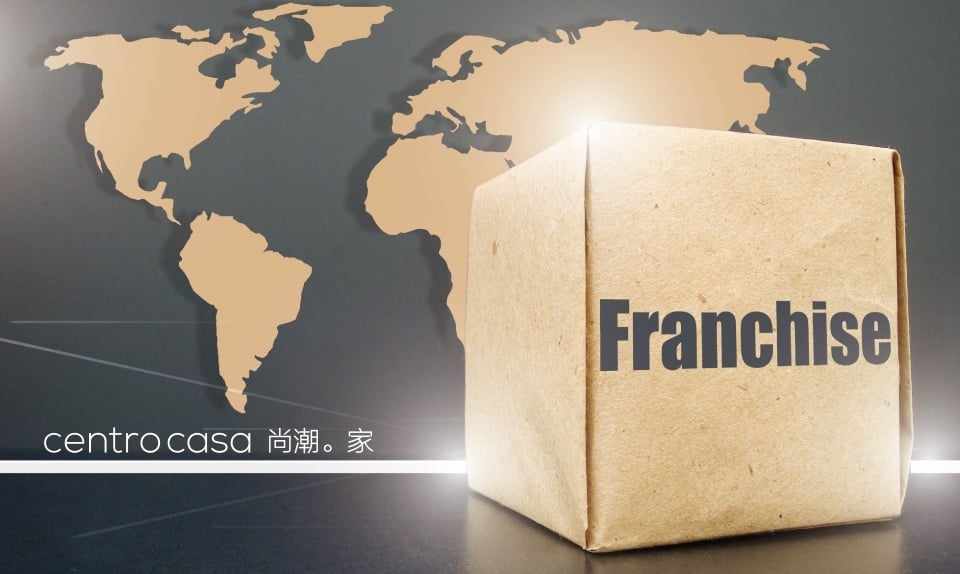 Domestic Franchise Partners
Centrocasa China's Franchise Partnership Program can turn the untapped furniture market into huge commercial return. Franchise partners co-operate with us to expand the market through the acclaimed CENTRO management and production model. Well known brands with market leadership, rigorous quality control and superior product quality, 24/7 operation procurement network and professional team training & support - working together to expand the mainland market. We welcome new franchise partners to join us.
Mission Statement
Let CENTRO realise your dream home.
With more than 28 years experience in residential and commercial projects, CENTRO has become a major player in Hong Kong's furniture industry. In addition to production coping with the ever-changing global market, our retail footprint in China steadily expands. CENTRO is committed to functional design and aesthetic quality. Creating a better life through integral space planning - sustains our brand's competitiveness.
The company spares no effort in developing a solid foundation for a world-class furniture enterprise. Coupled with an excellent development and production team, we've adopted a resourceful approach into new markets. By expanding to a diversified customer base and strategic partners, we have achieved remarkable results worldwide.
Our mission is to bring the most pleasing user-experience to everyone - inspiration and innovation to every home.
Tailor-Made to Suits Hong Kong's Living Style
Hong Kong's transformation and growth has placed more emphasis on tailoring our solutions to counter the overcrowding. Space planning and clever design hold paramount importance for maximum room usage and comfort. CENTRO has established an excellent reputation in the Greater Bay Area and is honored to be recognised for providing professional sale and export services. We are committed to continue our unrivalled service - surpassing customer expectations.
Furniture Manufacturing
CENTRO's sophisticated European machinery ensures products are manufactured to the highest standards. Effective use of technology and implementing a quality control system have played a vital role in providing world-class furniture.
Furniture Design
CENTRO is committed to creating intuitive designs and unique crafted furniture. Our vision is to create a top user experience and deliver unparalleled designs to daily life.