LP6 (Lohas Park)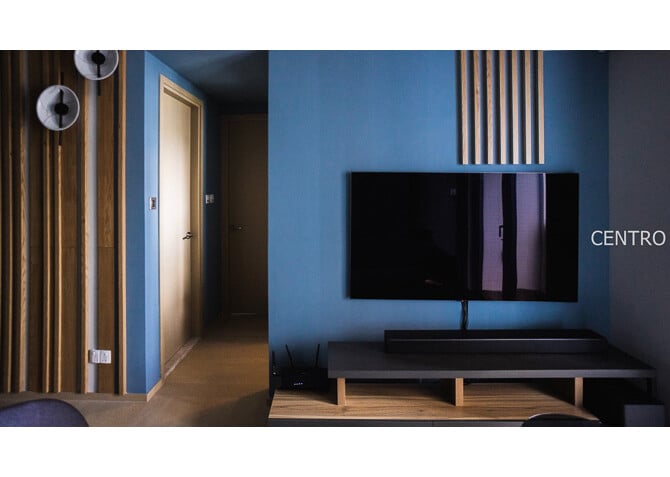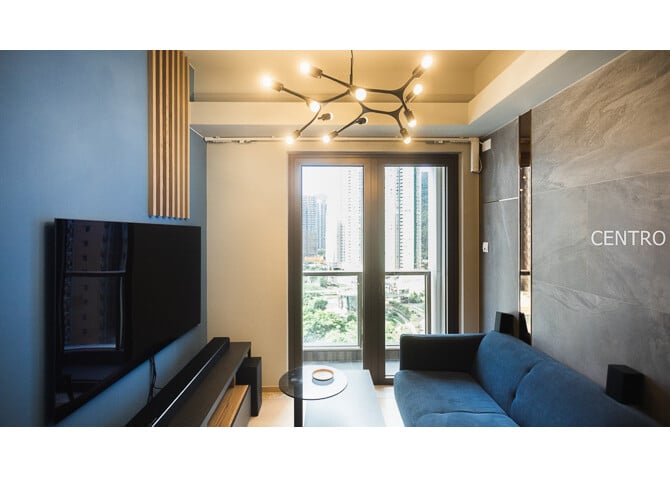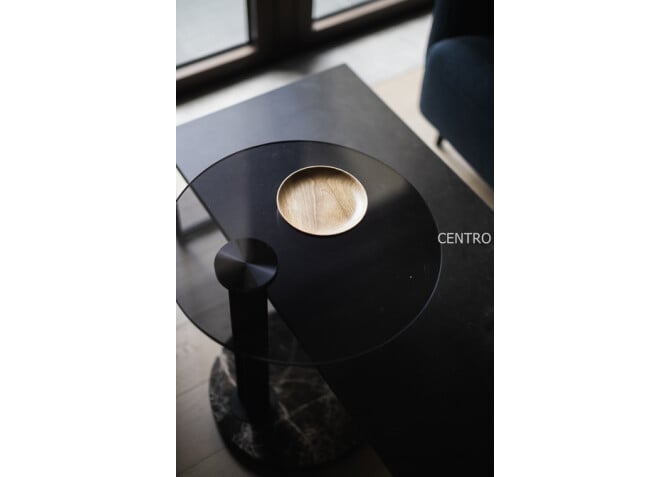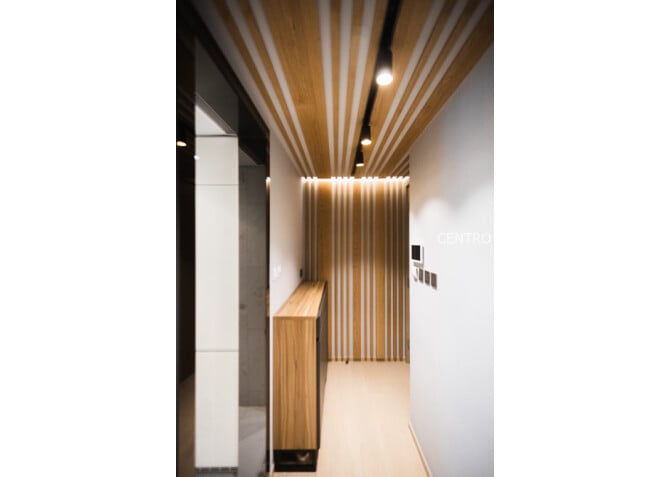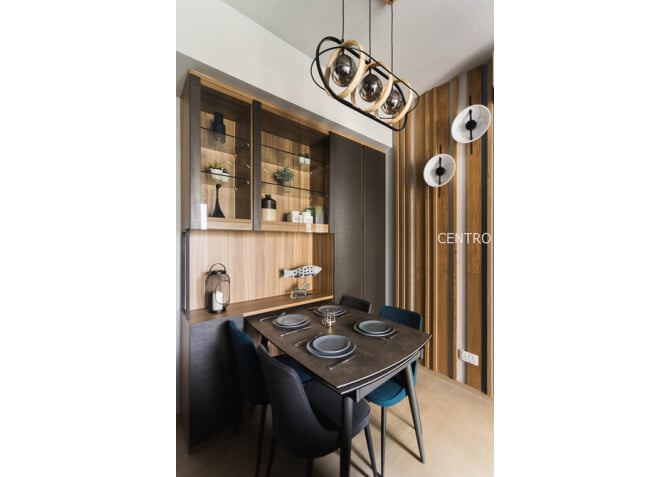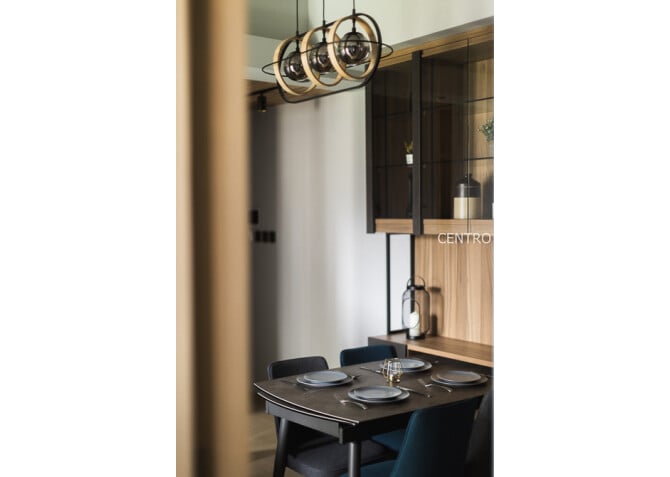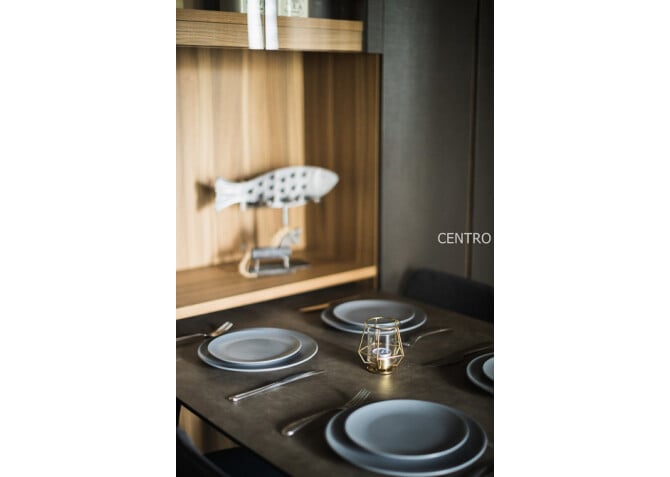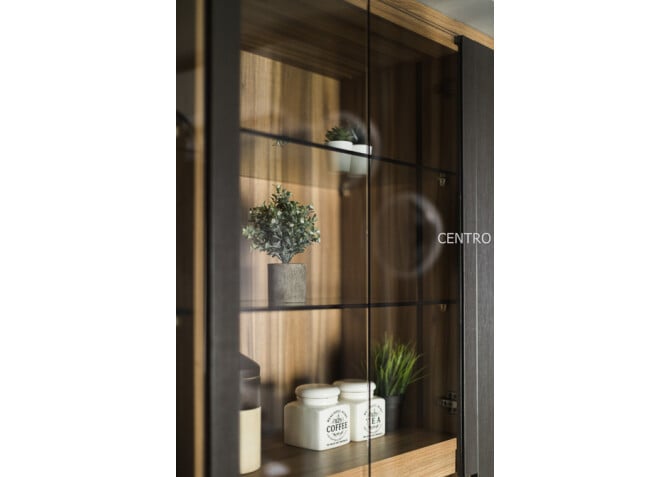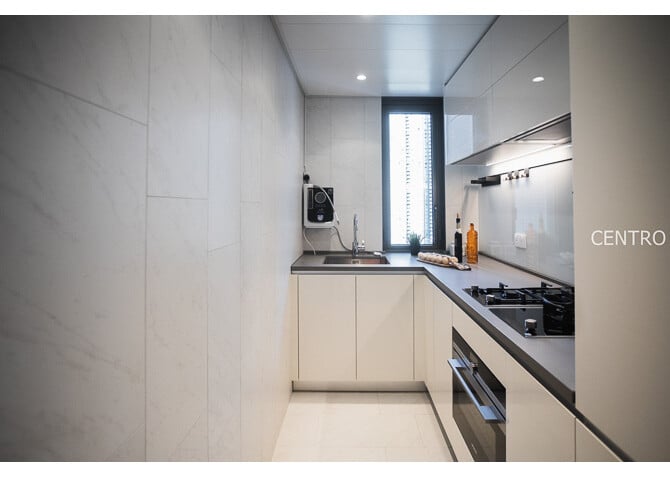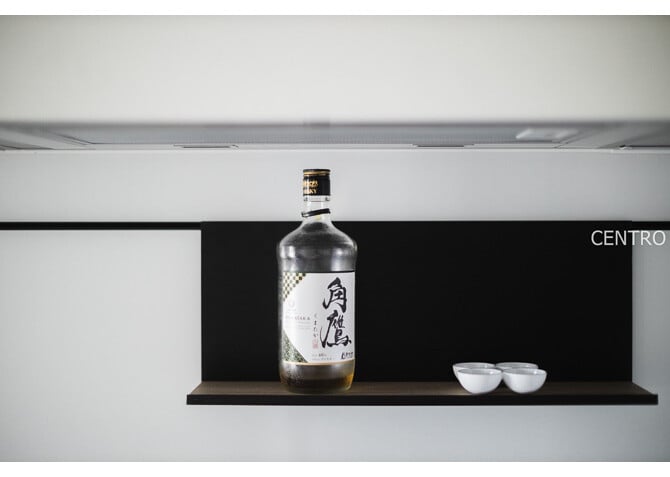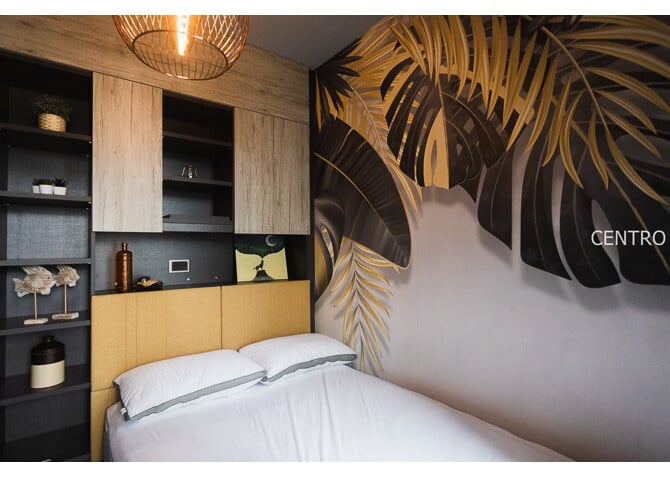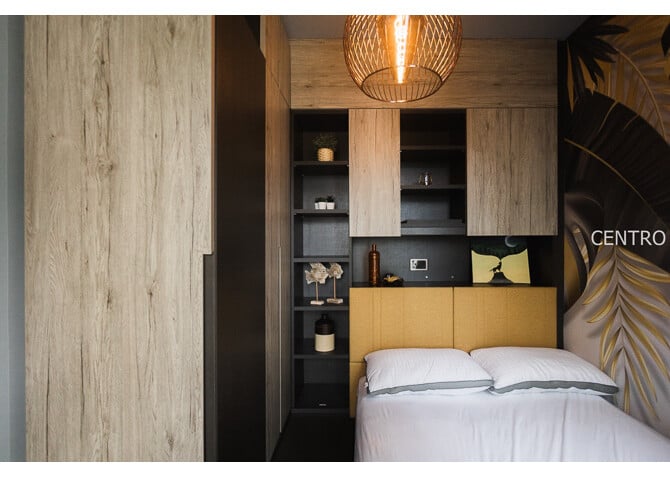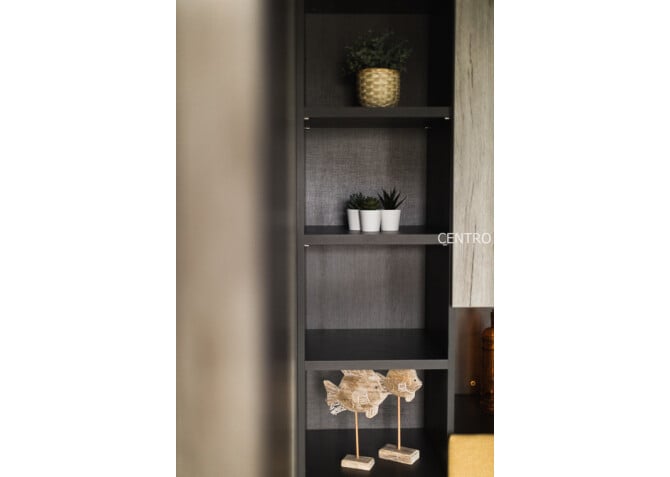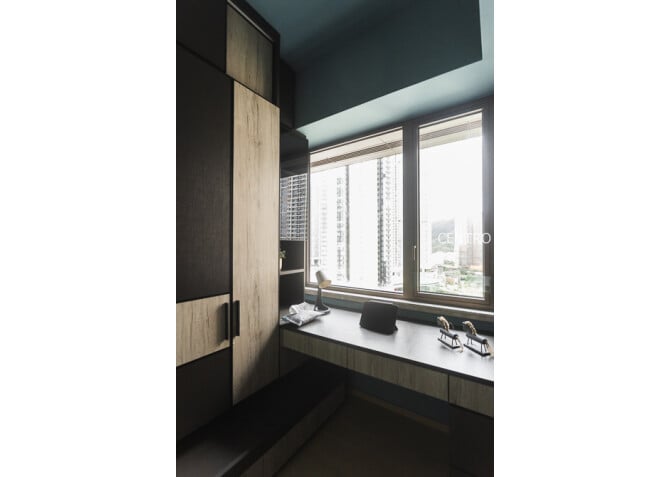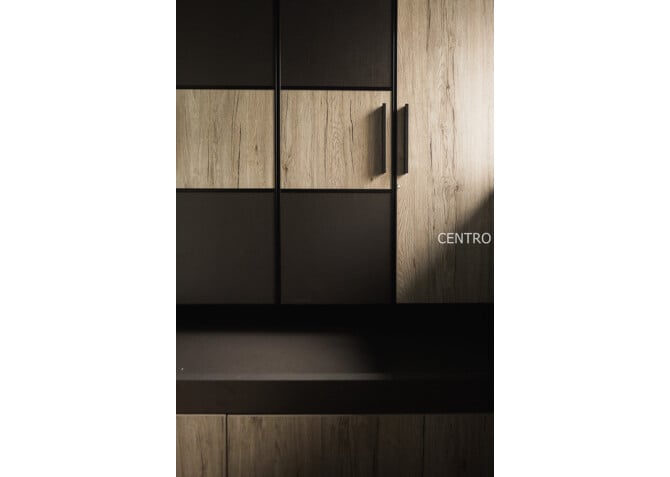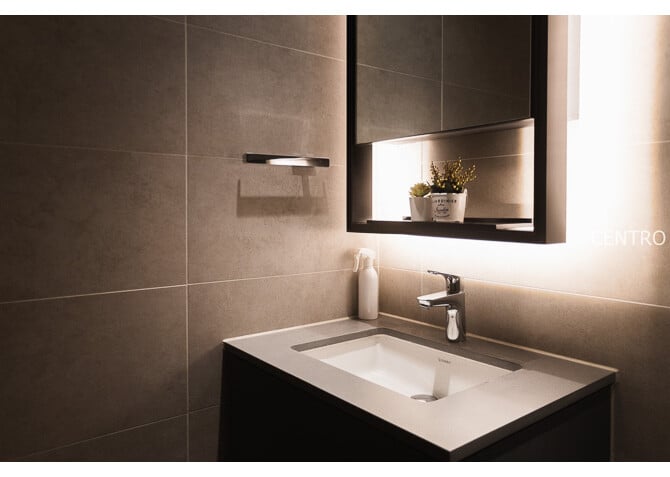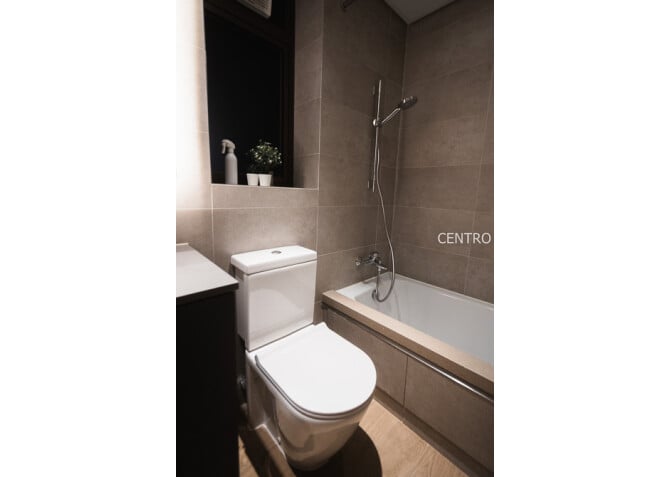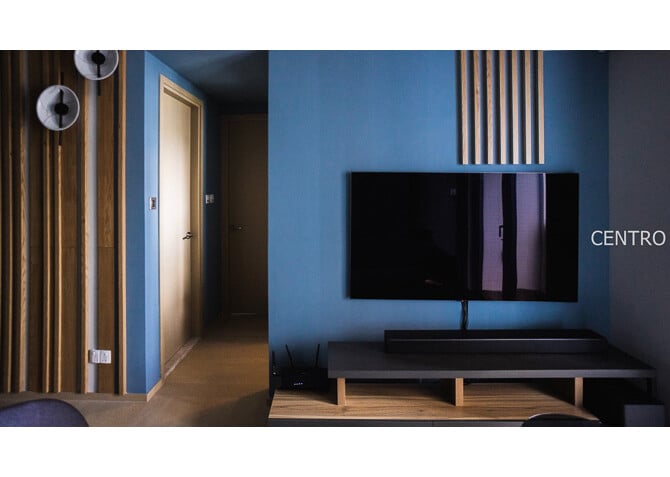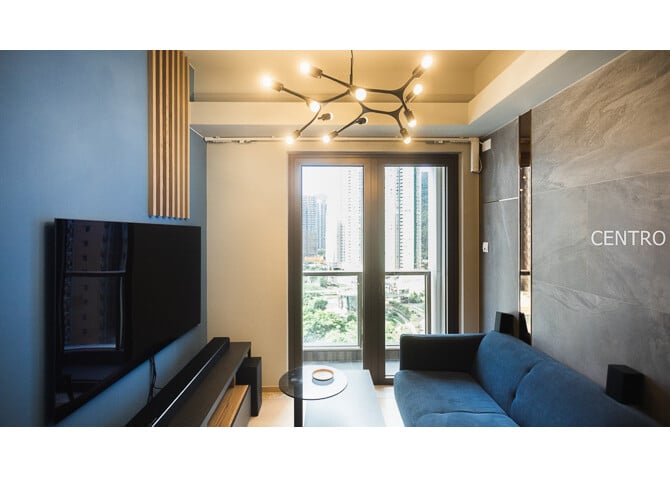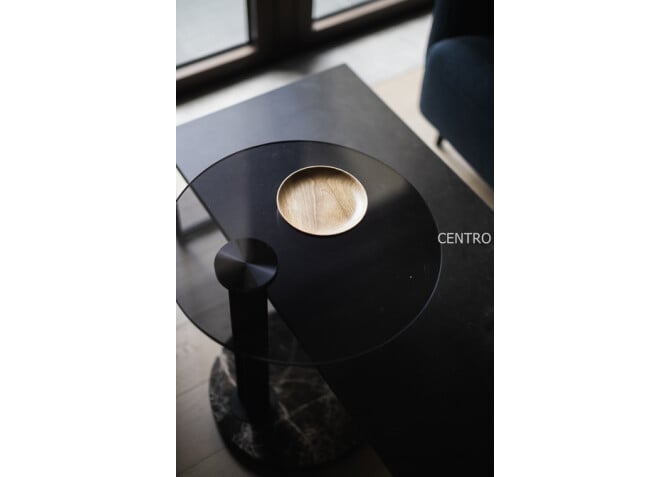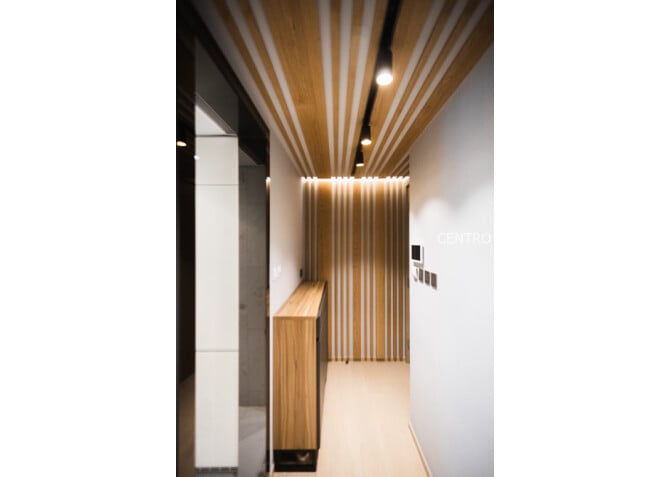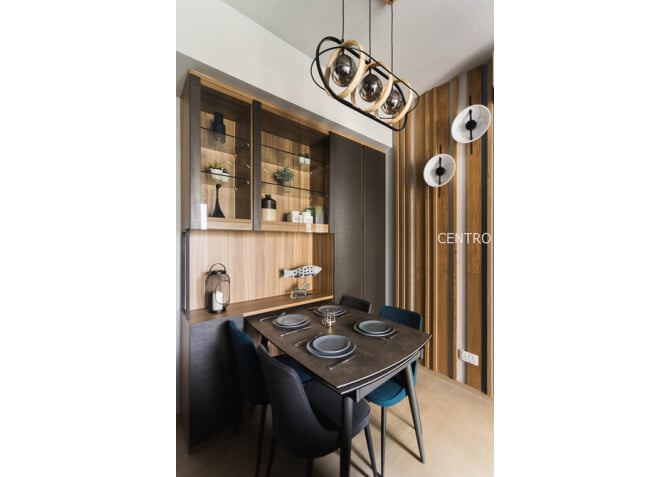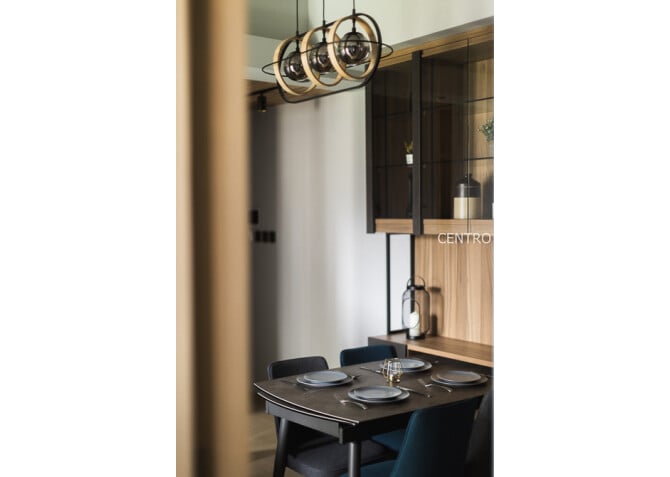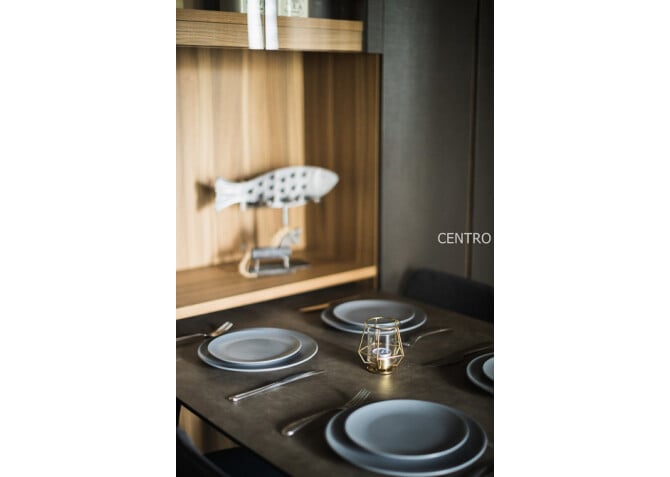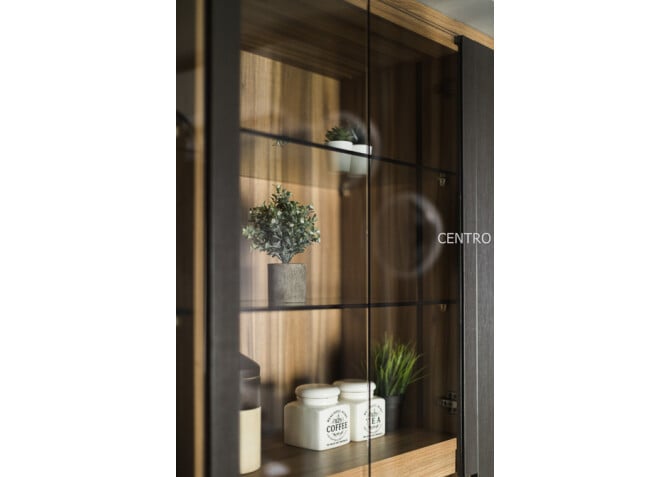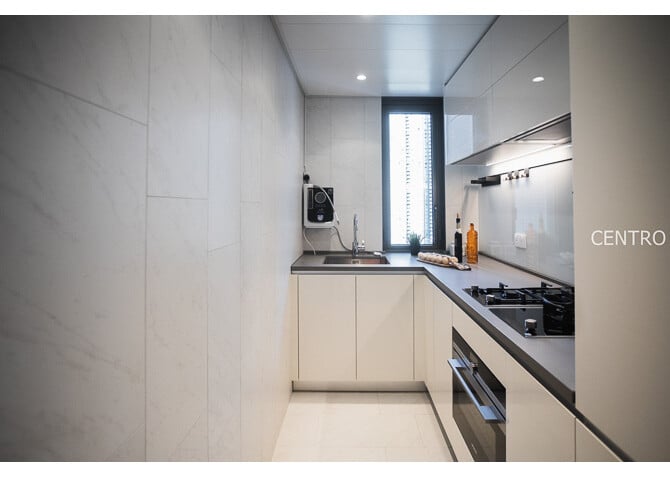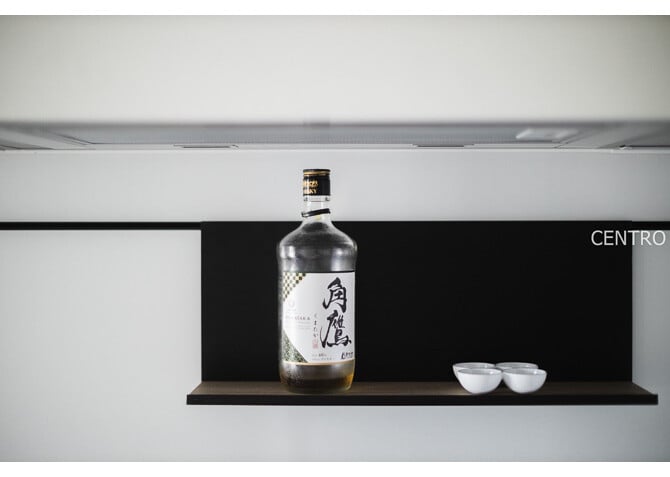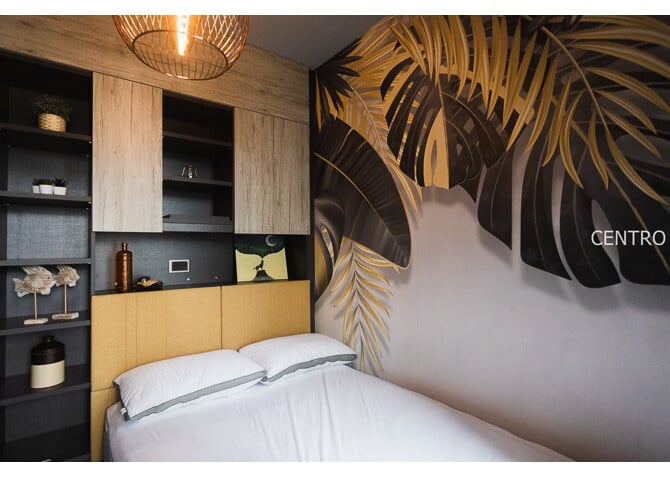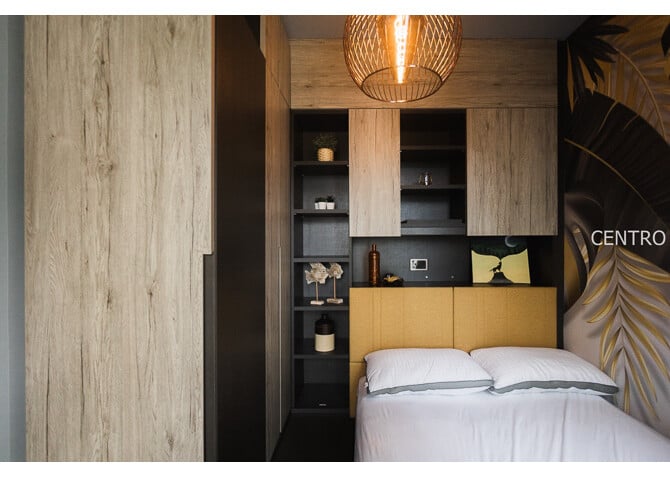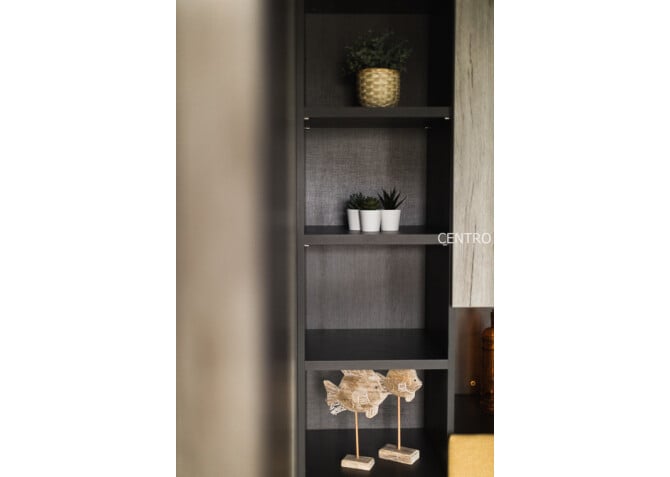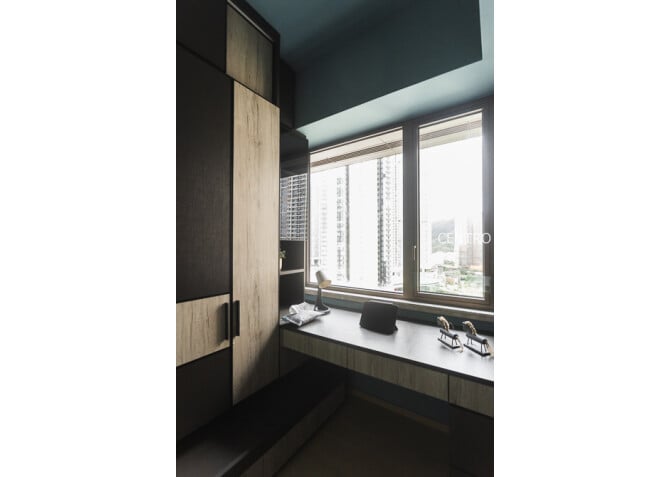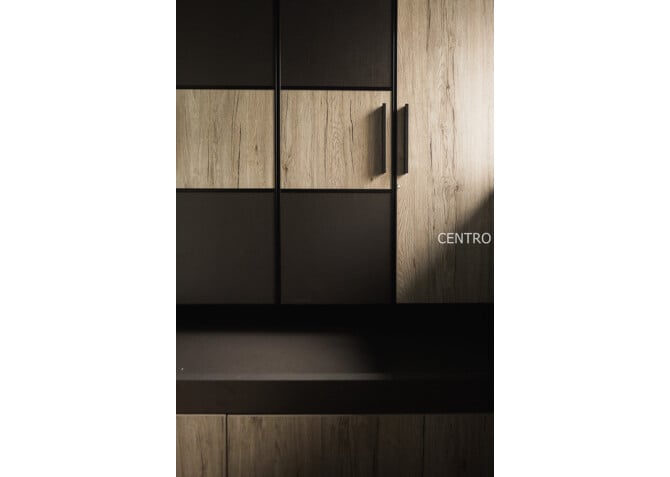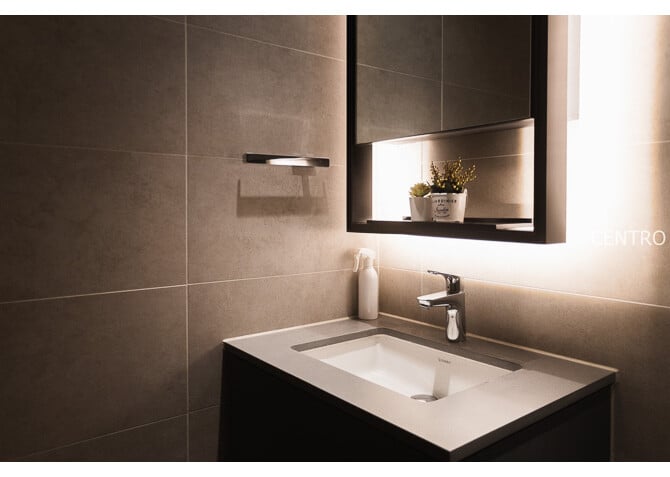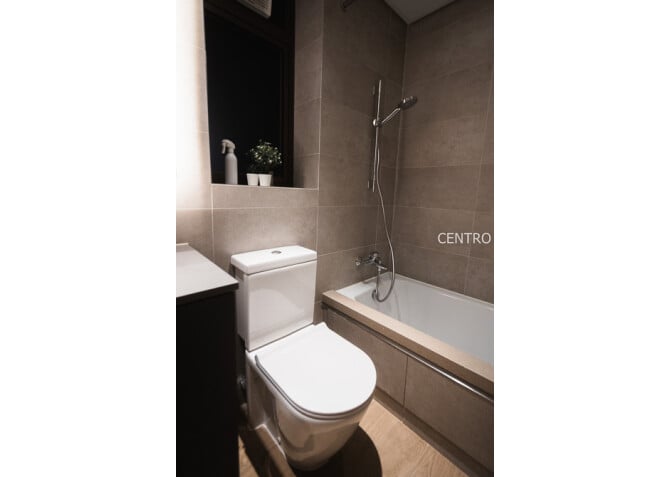 | | |
| --- | --- |
| District | Sai Kung |
| Layout | 2 Bedroom |
| Size(sqf) | 520 |
| Project description | Interior Design, Custom Made Furniture, Renovation |
LP6 (Lohas Park) Interior Design and Bespoke Furniture Showcase
A Clutter-free, Clean and Beautifully Organised Living Space
Concept
Offering expansive blue water ocean views, LP6 is a seaside residence located in the southeastern part of Tseung Kwan O. Quality materials and meticulous attention to detail give this home understated luxury. The décor' and interior furnishings reflect a pleasant leisurely lifestyle.
The lounge is decorated with ocean blue, natural stone wall and metal plating, lined with cosy wood slats and composite floor tiles. The chic false ceilings enrich the senses. Designer TV entertainment unit and display cabinet's slim profile provide space-saving solutions. The house owner carefully selected European-style lighting and furniture throughout the design.
Kitchen adopts a straight-line layout to help maximise space and functionality. Glassy cabinet finish is flame-retardant, moisture and wear resistant. The milky white colour scheme has a fresh look. The functional and personalised kitchen layout is ideally suited for the homeowner's lifestyle.
The bedroom's decorative forest wall mural gives an artistic accent. Platform bed and storage cabinet also adheres to the theme. Wood texture finish and chandelier create feelings of elegance.
Study room design continues the style of the bedroom furniture. Tall wardrobe has increased depth and load-bearing capacity. Pull-out bed and built-in drawers offer a convenient amenity for visitors. A desk next to the windowsill maximises space while enveloping full use of natural light.
Quality bathroom craftsmanship combined with modern stone walls, slim mirrored vanity and bathtub has inviting aesthetic appeal.