Park Yoho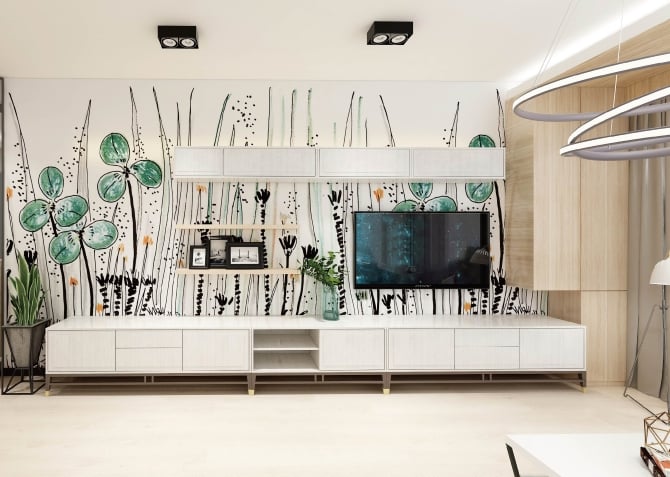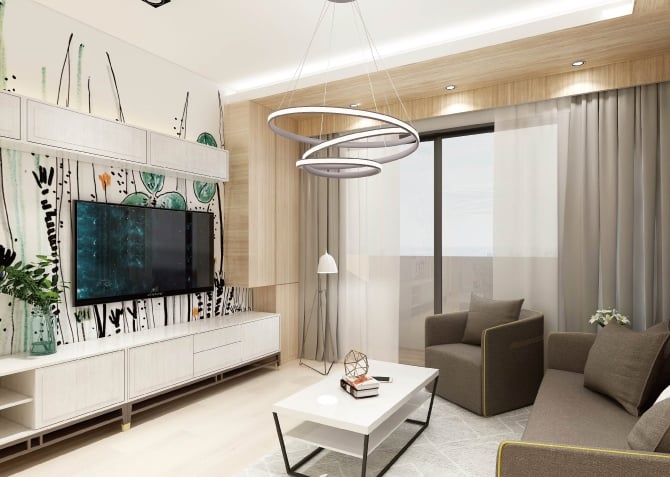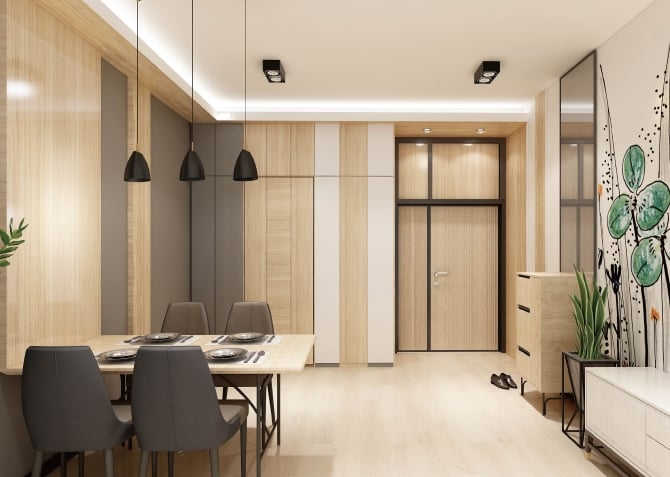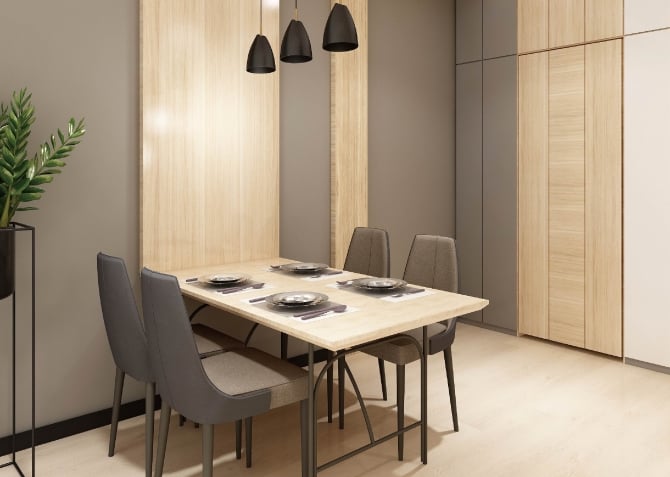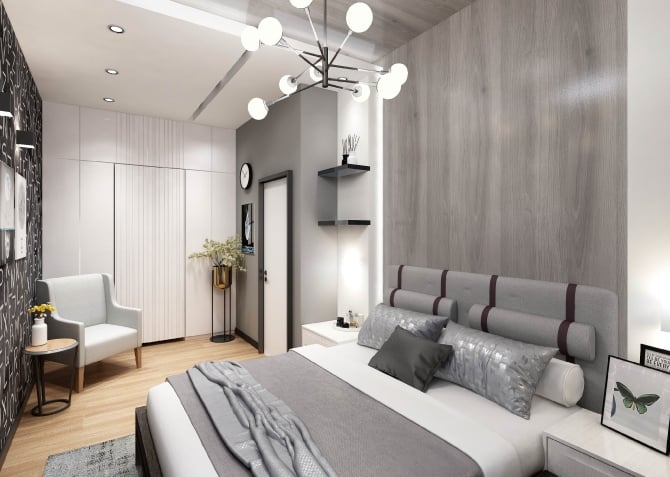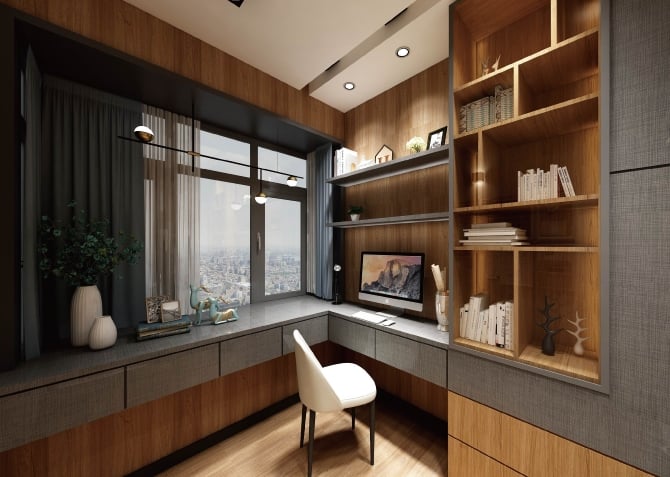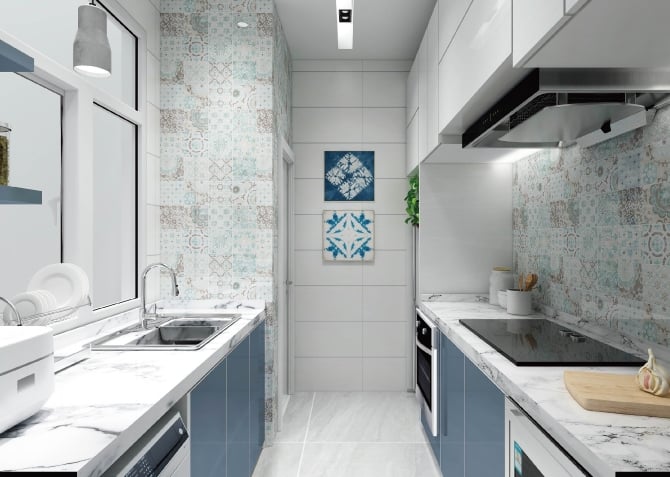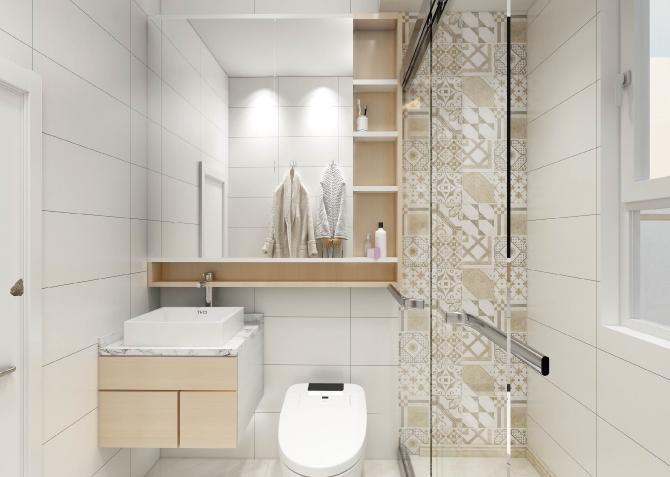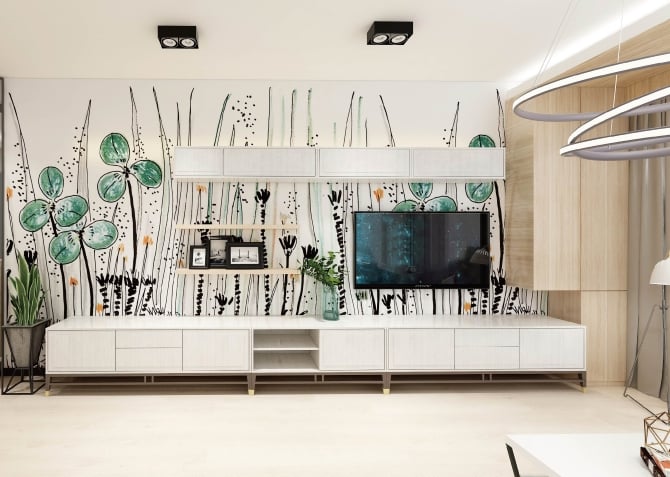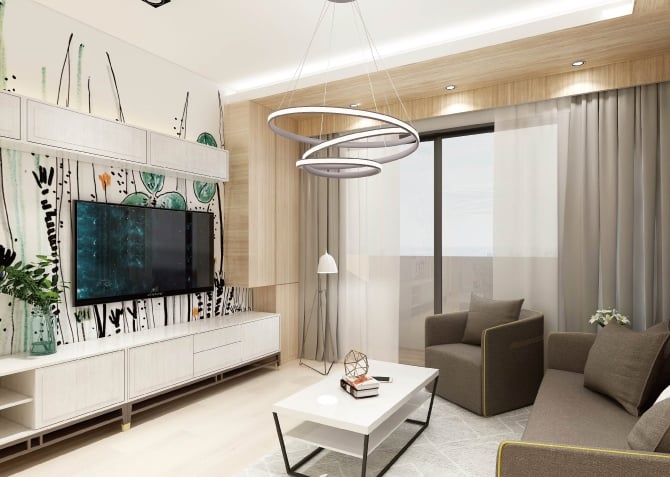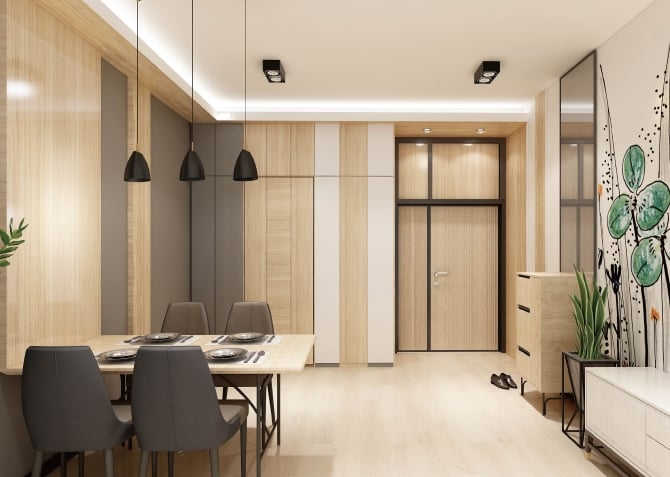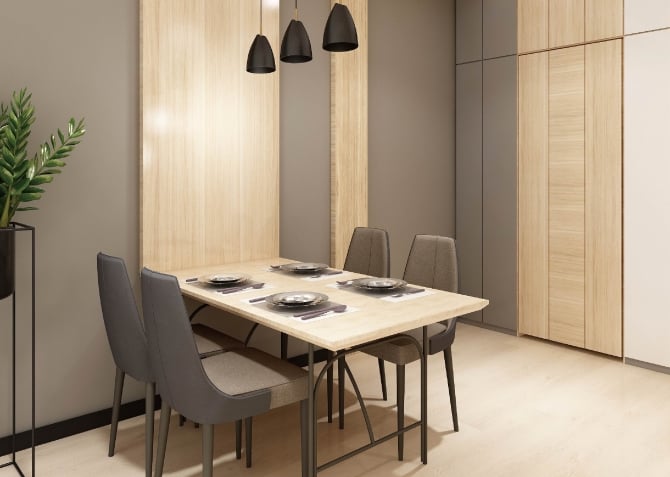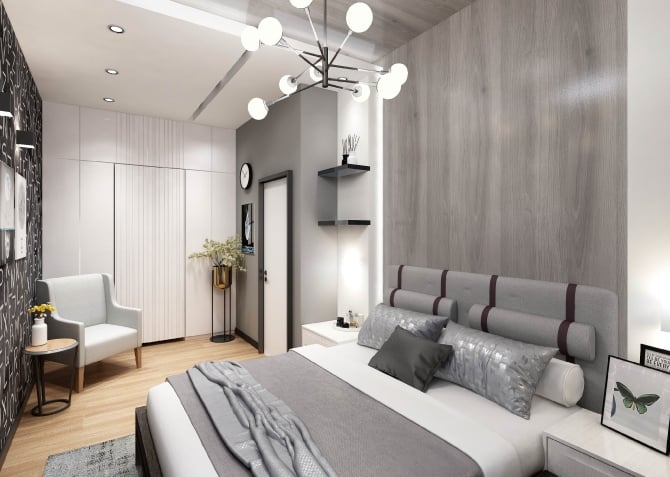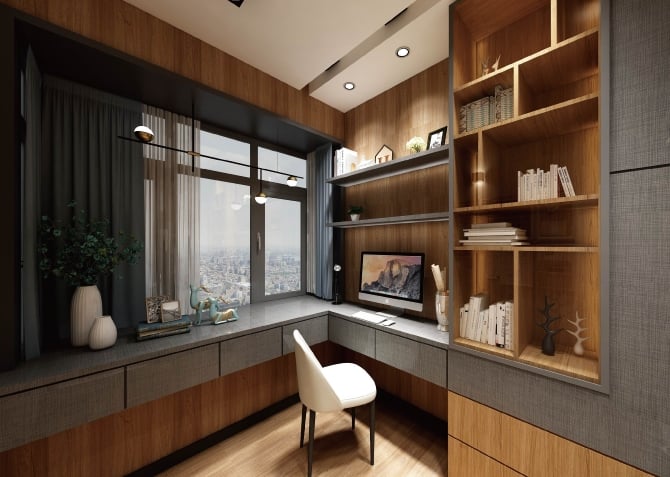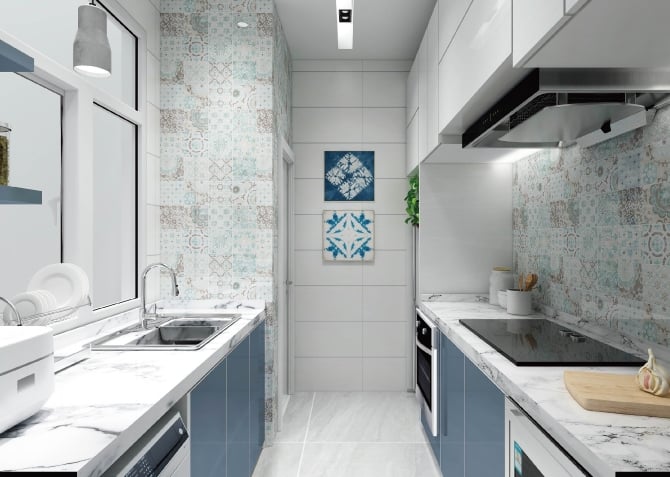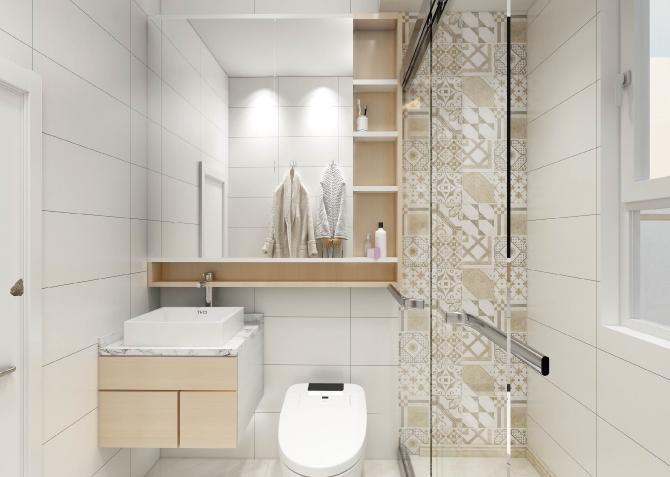 | | |
| --- | --- |
| District | Central and Western District |
| Layout | 3 Bedroom |
| Size(sqf) | 1,038 |
| Completion year | 2019 |
| Design Style | Contemporary Italian Style |
Park Yoho Interior Design and Bespoke Furniture Showcase (3D Design)
Concept
The design makes the most of its relaxing appeal, adding vitality to the home. Well organised space planning met storage requirement for the family.
Living Room
Pendant light creates a glamorous Interior. Unique feature walls, exquisite wooden furniture display the colours of nature.
Dining Area
Dining table is the centerpiece of the dining room. Durable lightweight compact design, ideal for parties and everyday use. Light trough diffused lighting and wooden wall decoration create a warm and cozy space.
Master Room
Adding a personalised touch to the space, geometric wallpaper, false ceiling panels, stylish pendant light and upholstered headboard inspire and accord between aesthetics and function.
Bedroom
Loft storage beds cater to the growing family. Simplified design emphasise smooth lines to suit children's active personality.
Study
A classic style that exudes refined elegance. Spacious shelves for displaying owner's favorite books and collectibles. False ceiling with trough, spotlights and windowsill desk amplify a sense of openness.
Kitchen
Kitchen design streamlines the cooking process in the narrow space. User friendly accessories, durable moisture/oil stain resistant wall cabinet and ceramic tiles make the wise choice.
Ensuite
Giant shower, European tiles, exquisite lighting, double basin bathroom vanity create a sense of openness for enhanced family experience.
Toilet
Spacious and practical bathroom design feature large-format wall tiles, fewer grout lines and full size vanity with mirror.
Bathroom
High-quality large-scale mirrors, shelves and patterned tiles etc, create a wide sense of space.