Kingsford Terrace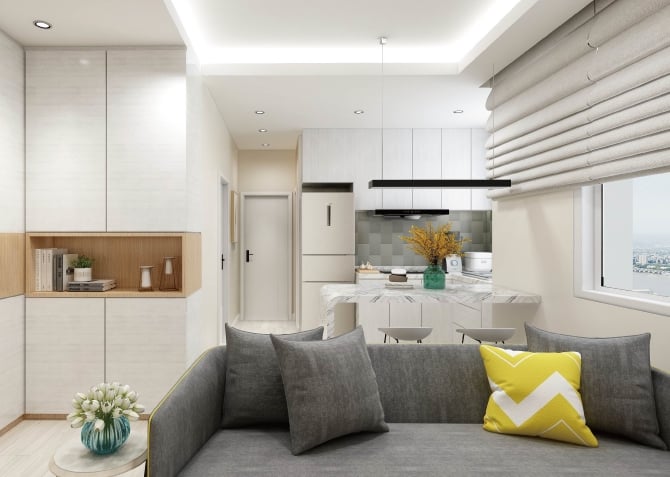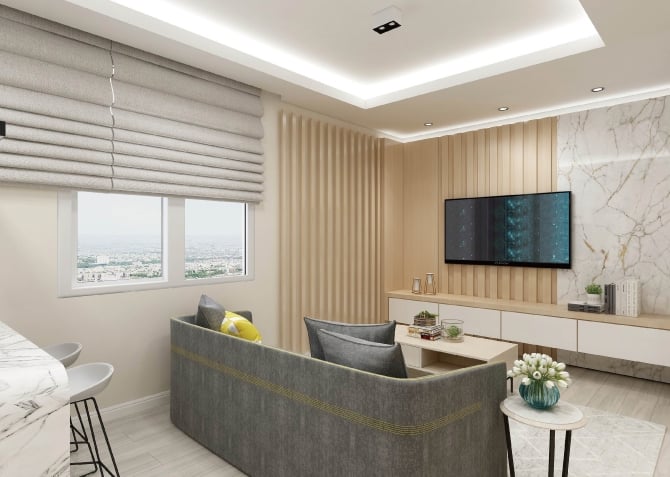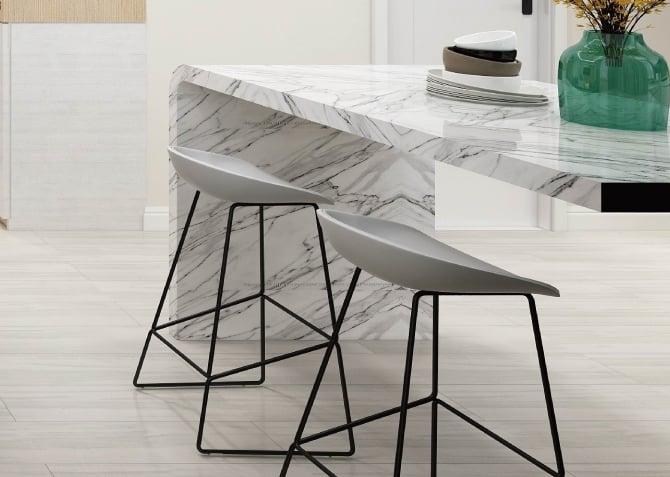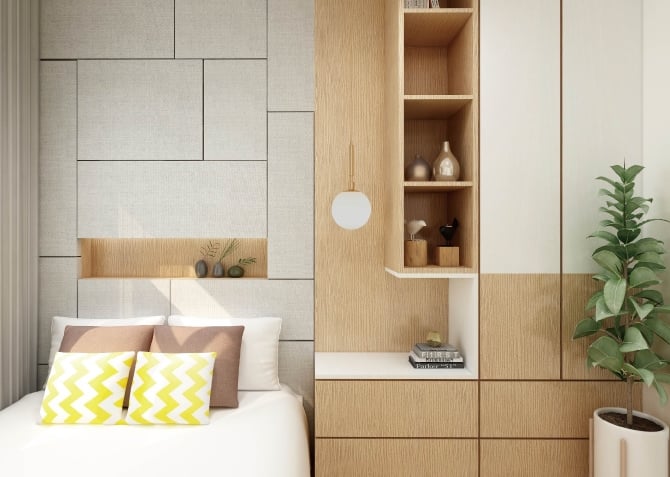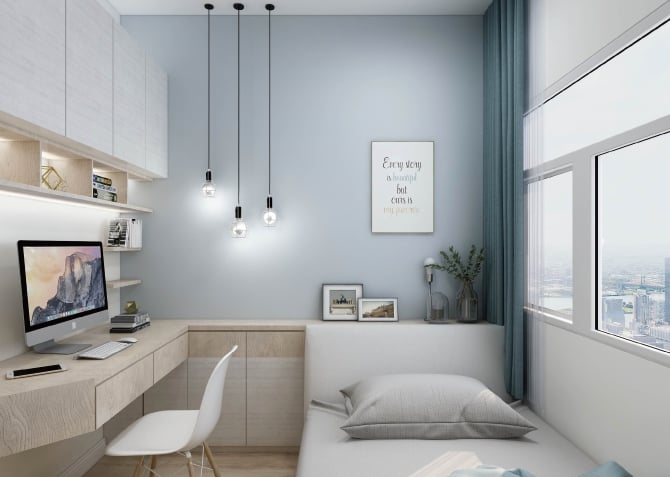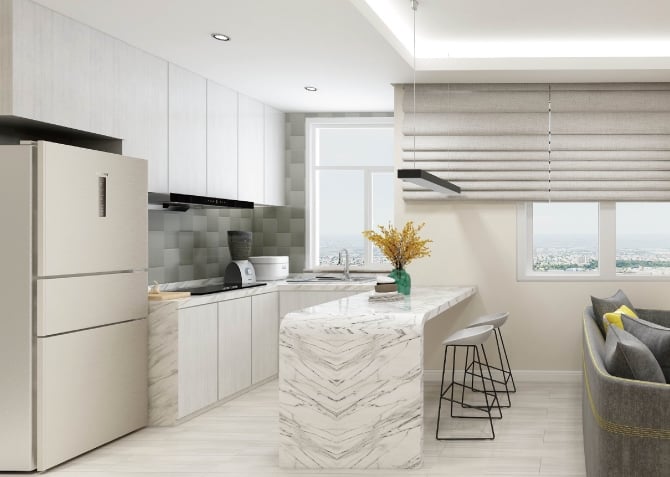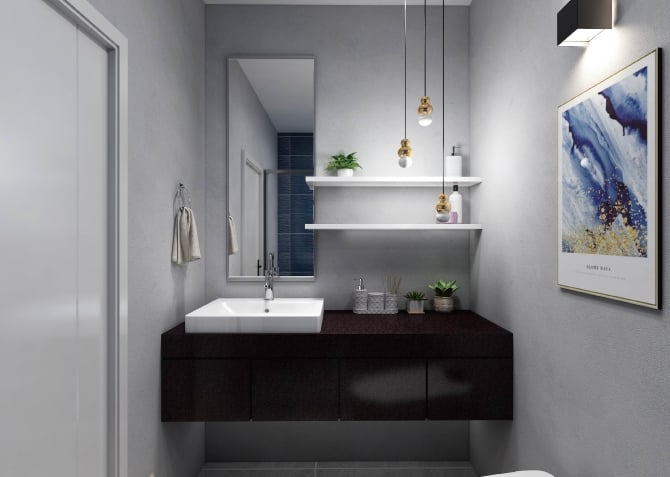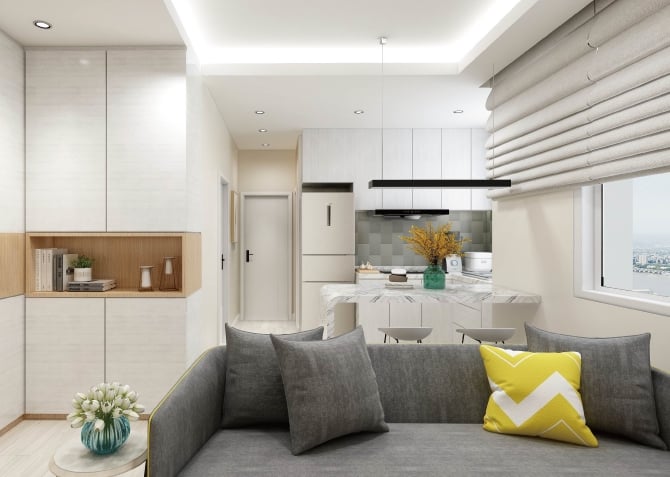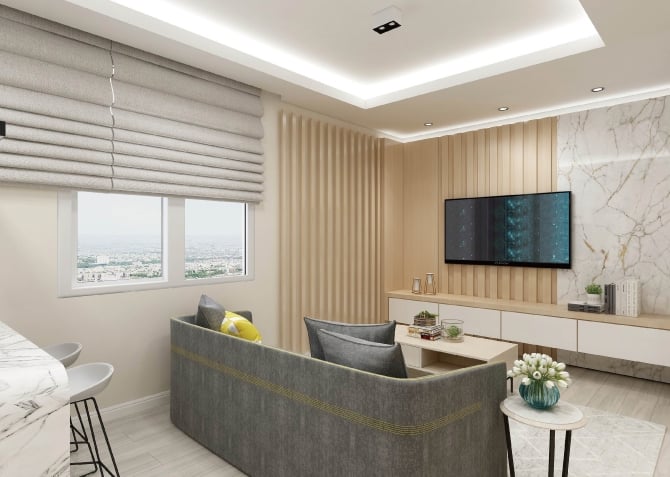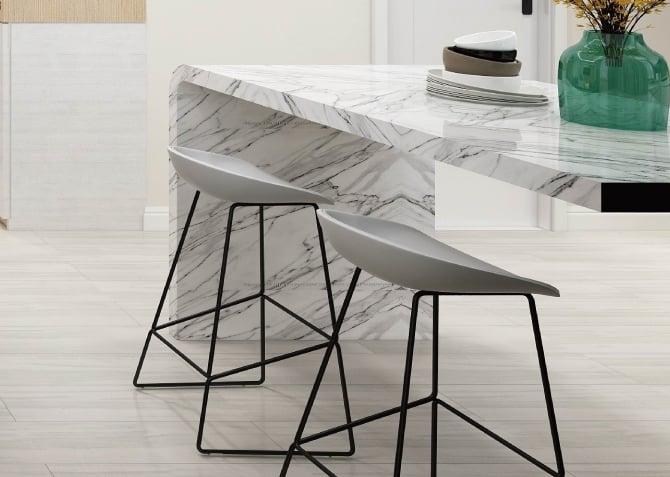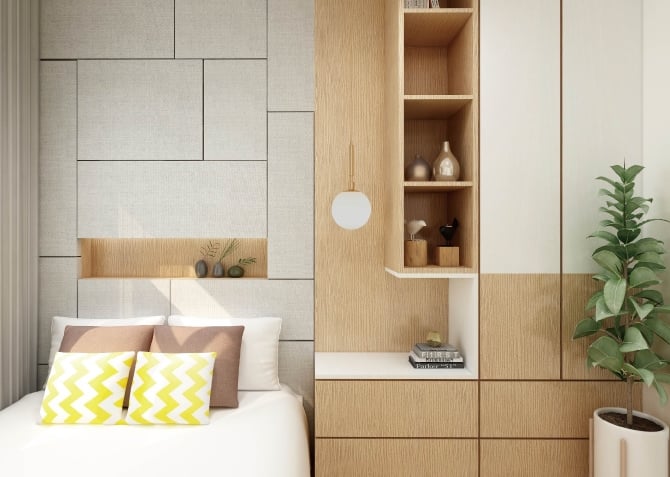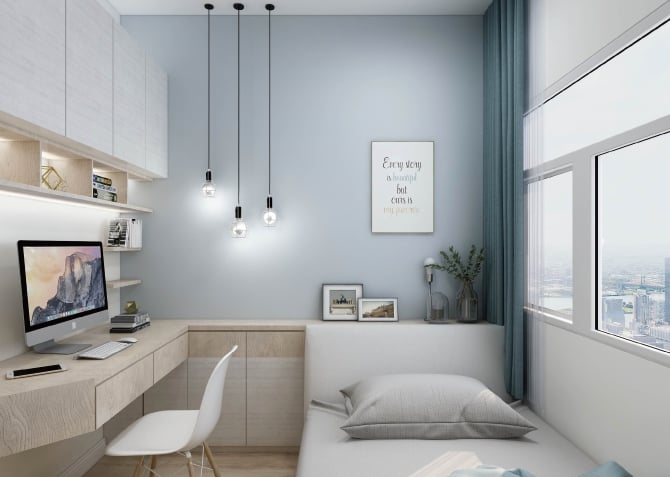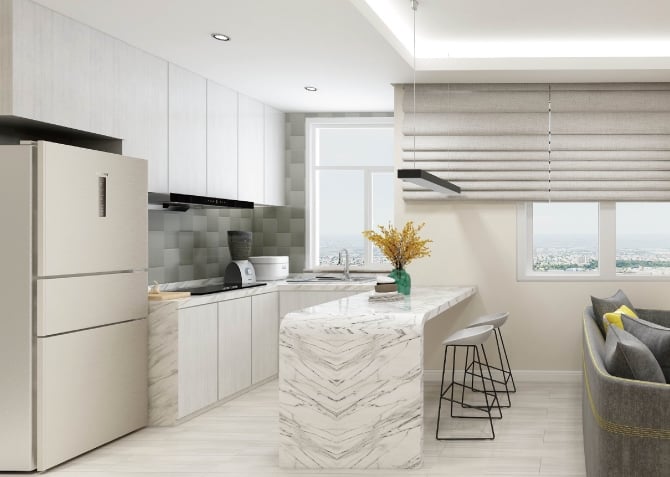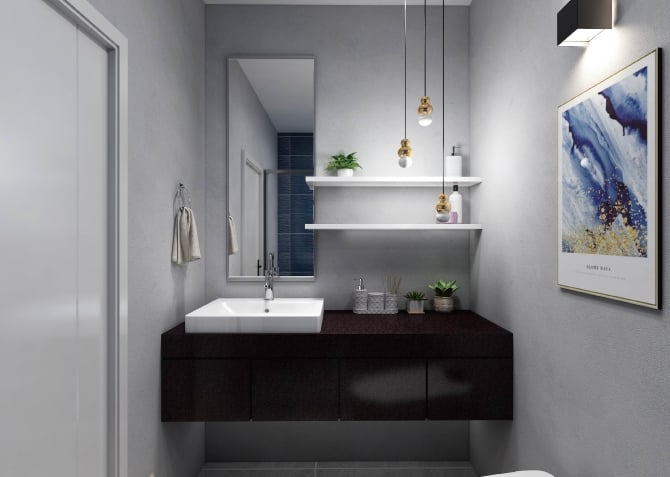 | | |
| --- | --- |
| District | Wong Tai Sin |
| Layout | 2 Bedroom, Open Kitchen |
| Size(sqf) | 489 |
| Completion year | 2019 |
| Design Style | Contemporary Italian Style |
Kingsford Terrace Interior Design and Bespoke Furniture Showcase (3D Design)
Concept
This visual appealing design home with metal accessories and green tone create an aesthetic New Age space.
Living Room
A calming palette of wood accents, cultured stone, steel-frame and glass elements complement a modern edge to the industrial life style.
Dining Room
Space-saving dining table set provides comfort and durability. The contour chairs blend engaging designs that enhance a sense of lightness to open plan living.
Bedroom
The main wall chalkboard backdrop, sliding interior door, built-in light trough and wardrobe stylish glass shelves add character to the space.
Study
Pattern wallpaper, windowsill desk and floating shelf design combine to make a modern interior.
Kitchen
The open kitchen is furbished in contrasting warm and cool tones. Simple clean design makes the area more attractive. The powerful range hood prevents oil fumes from dispersing into the hall.
Bathroom Suite
Contemporary bathroom design is both highly practical and stylish. Sleek metal vanity units provide broad appeal.
Guest Toilet
The minimalist design bathroom faux concrete wall and mosaic tiles combined with floating metal framed vanity, create an industrial-style interior.