Sheung Shui Detached House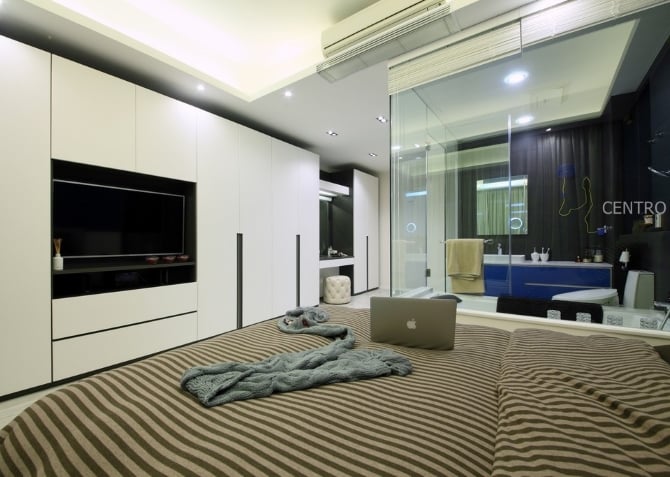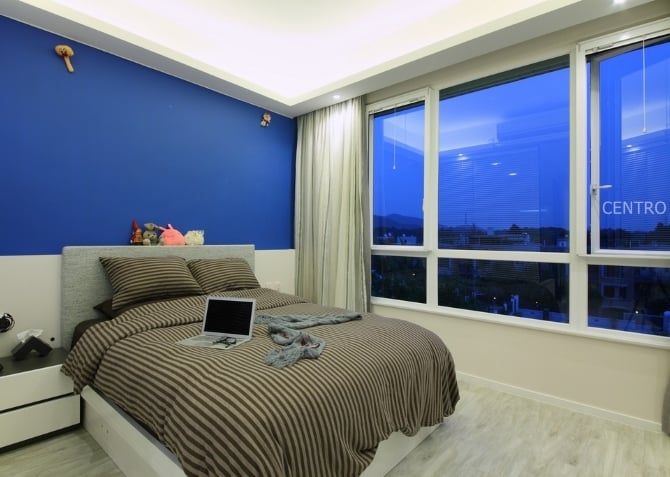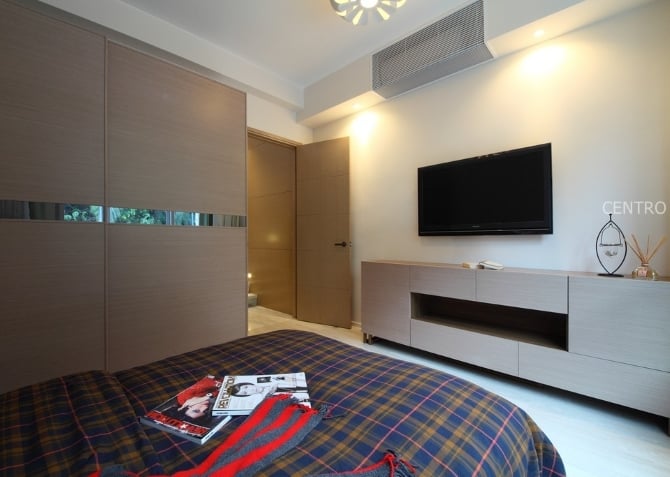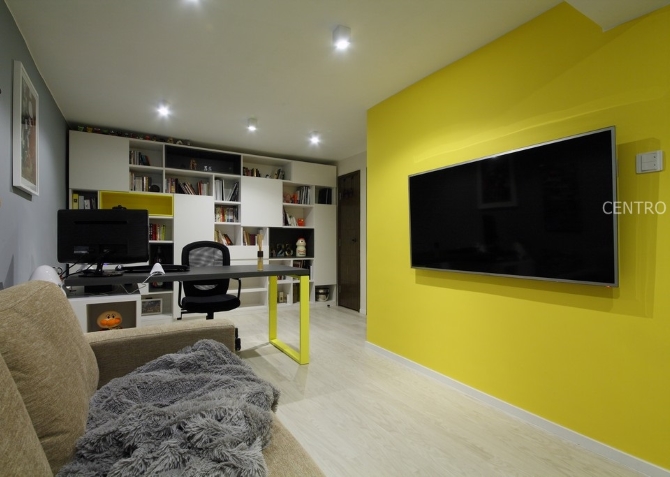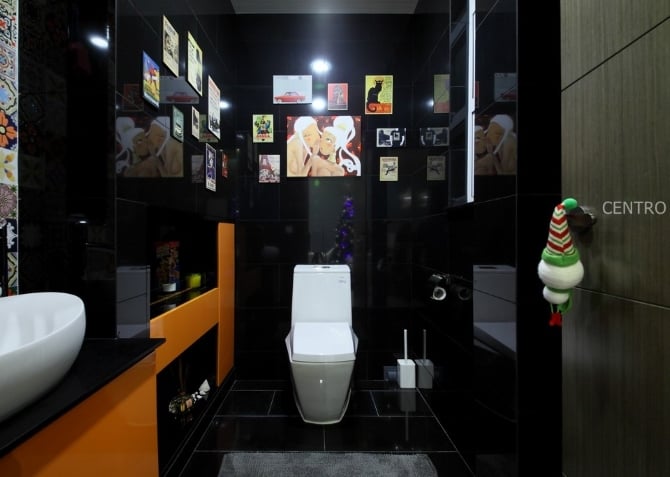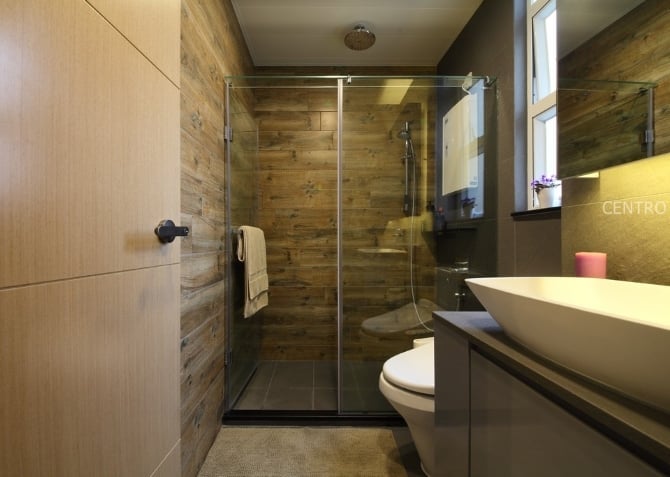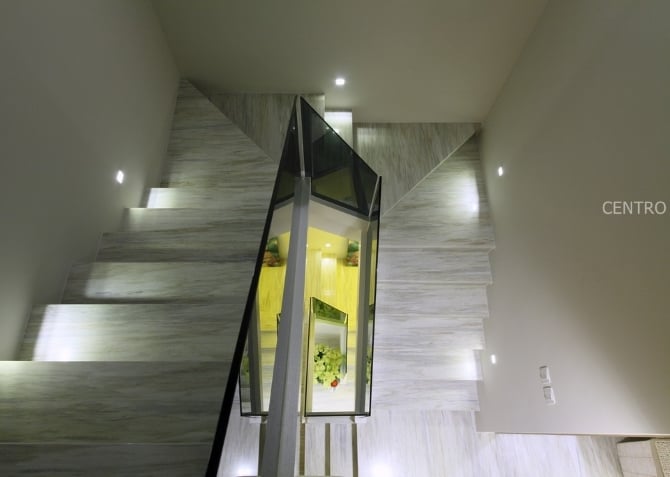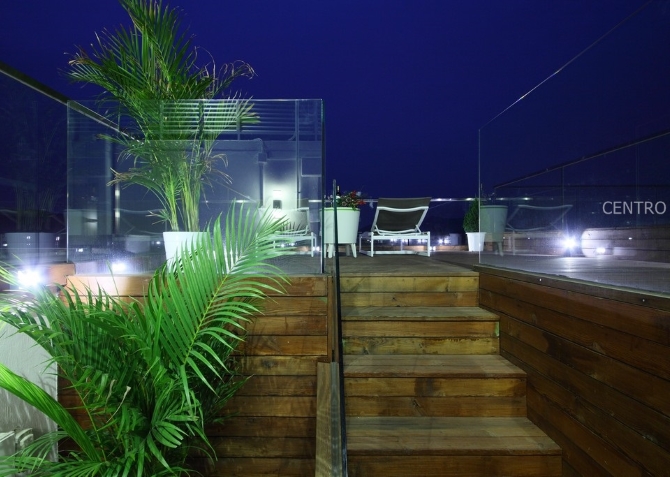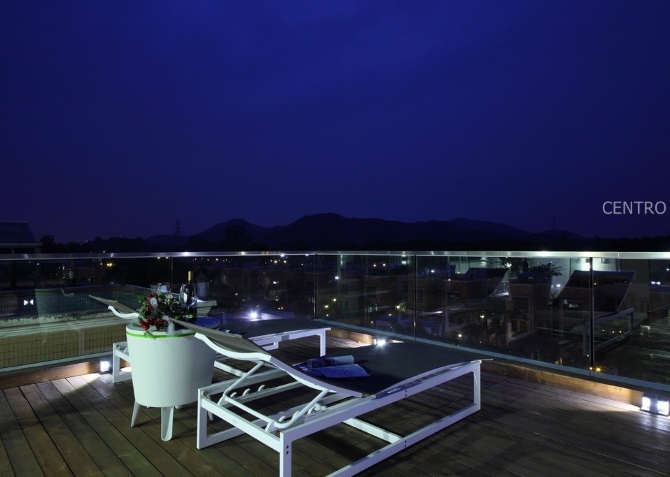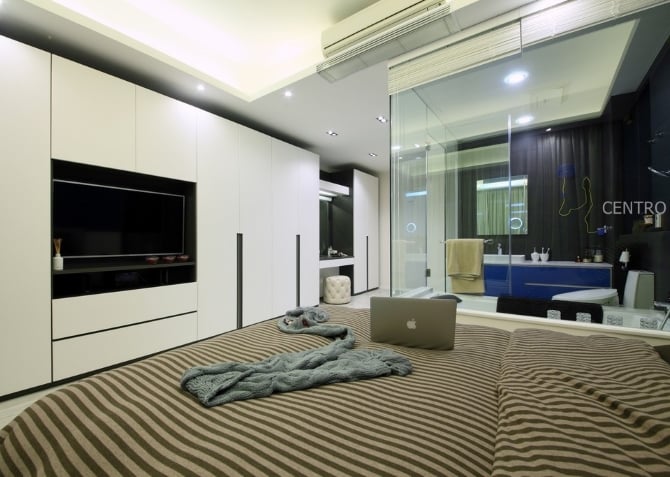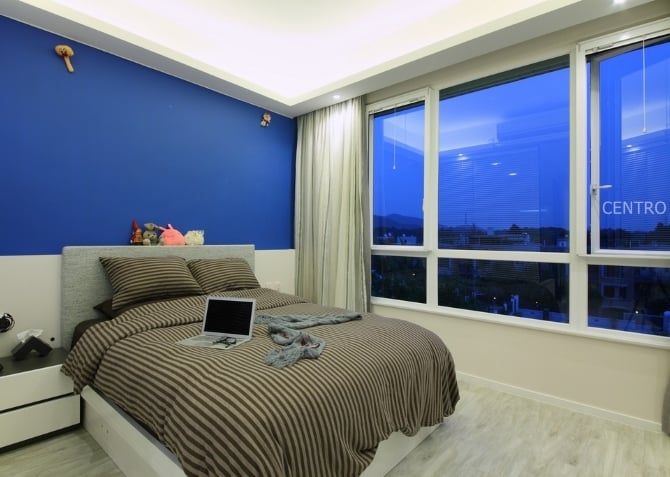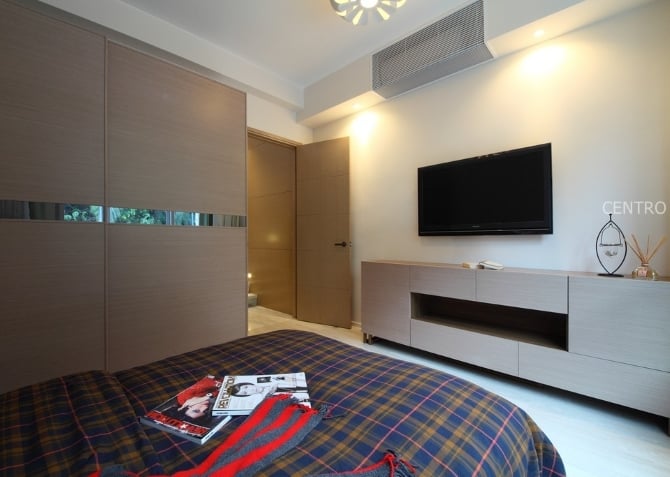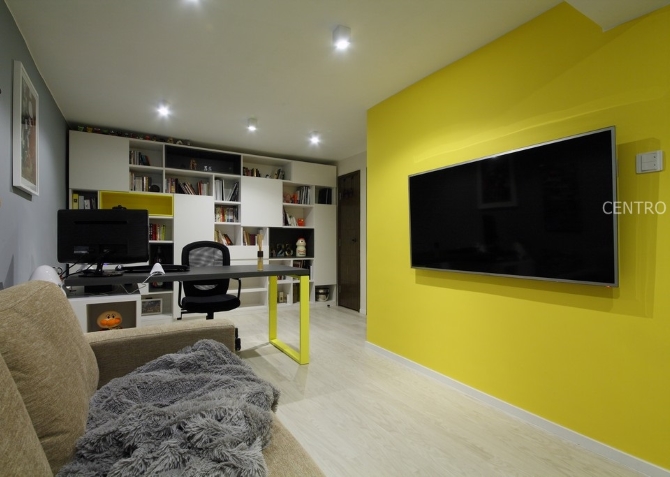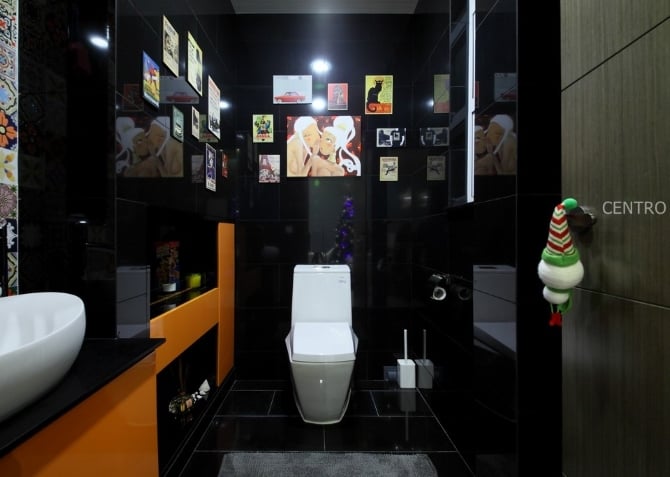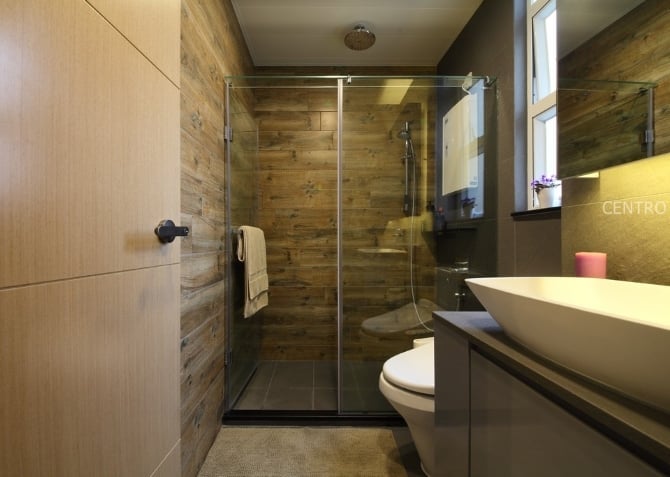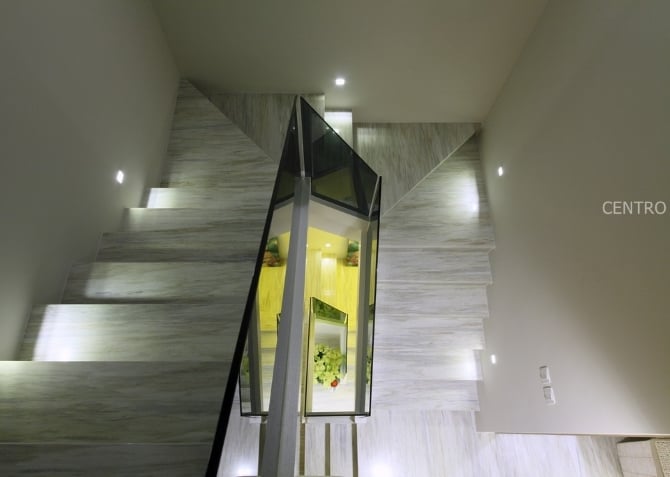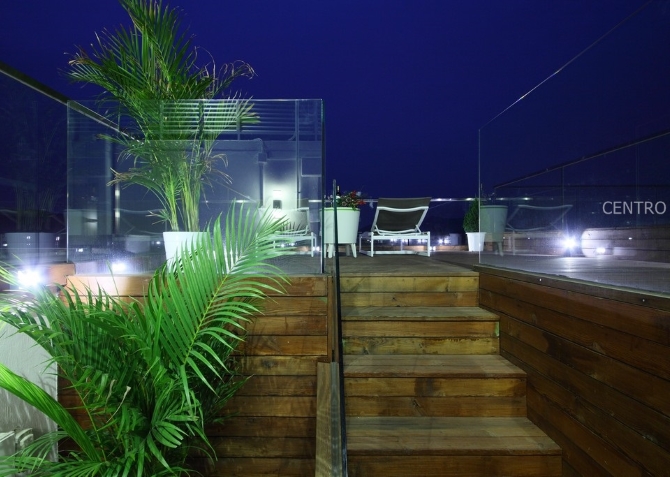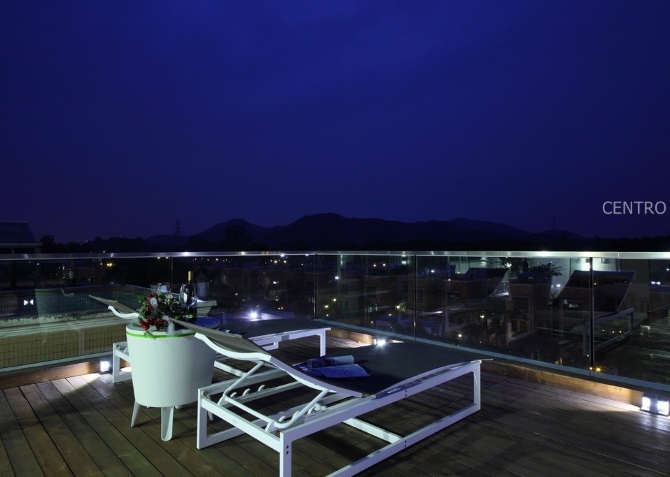 | | |
| --- | --- |
| District | Central and Western District |
| Layout | Duplex, 4 Bedrooms, Private garden, rooftop |
| Size(sqf) | 1,650 |
| Project description | Interior design, Custom-made furniture, Renovation project |
Sheung Shui Detached House Interior Design and Bespoke Furniture Showcase
The relaxed pleasant design overlooks beautiful courtyard views. Custom-made furniture creates visual beauty and the ceiling trough adds warmth and richness to the space.
Concept
Design based on recreation and nature. The designer opened the space to optimise each area.
The living room design accurately reflects the owner's preference that makes the long side area couch the best viewing.
The master bedroom has a large window that opens-up the outdoor view. The luxury bedding, wardrobe with built-in cabinet TV and avant-garde large bathroom delivers a comfortable private space.
The designer created a functional storage cabinet with comb to closely portray the householder's circle of life.
The rooftop is themed on stargazing. The flooring is paved with a non-slip coating for increased safety.