OCT RESORT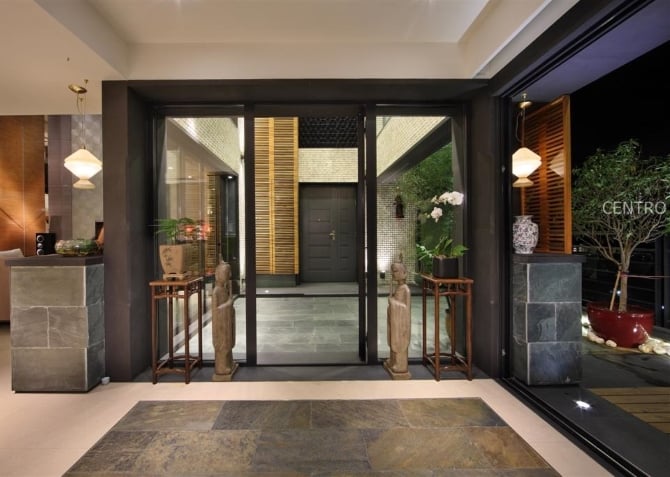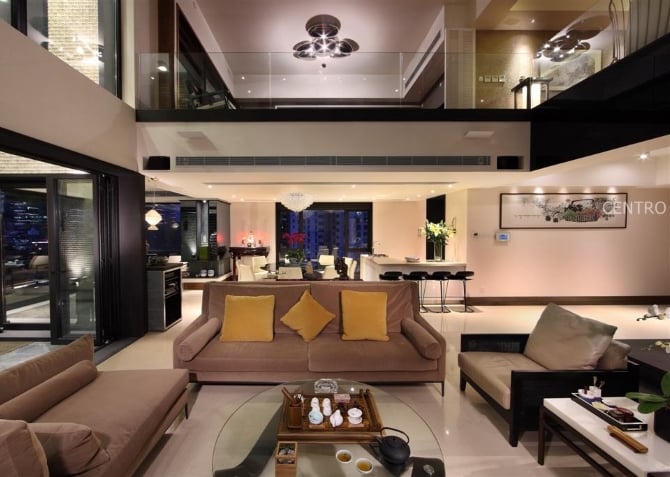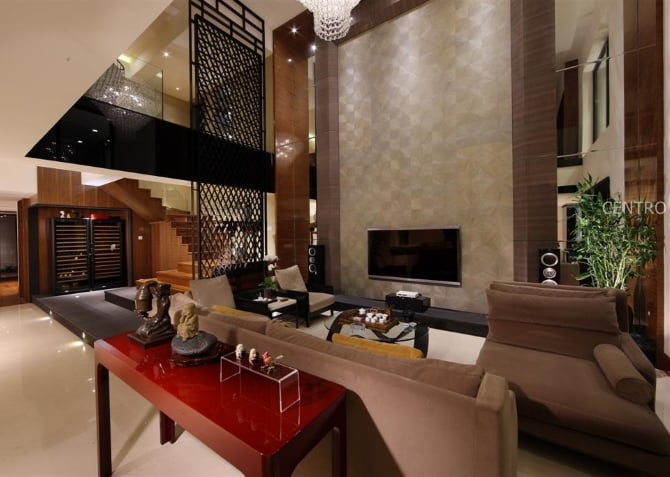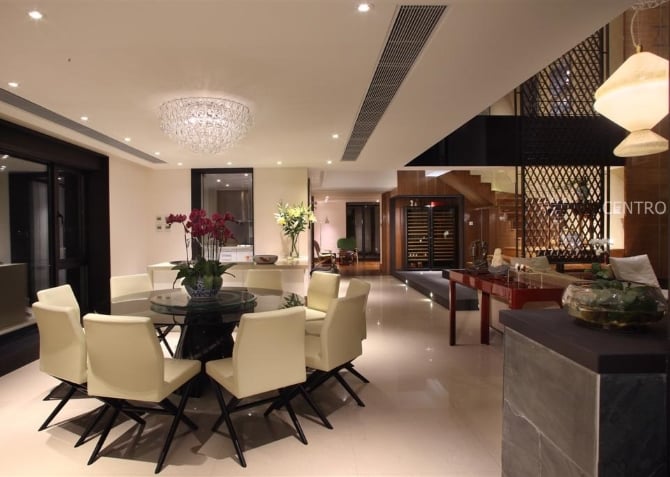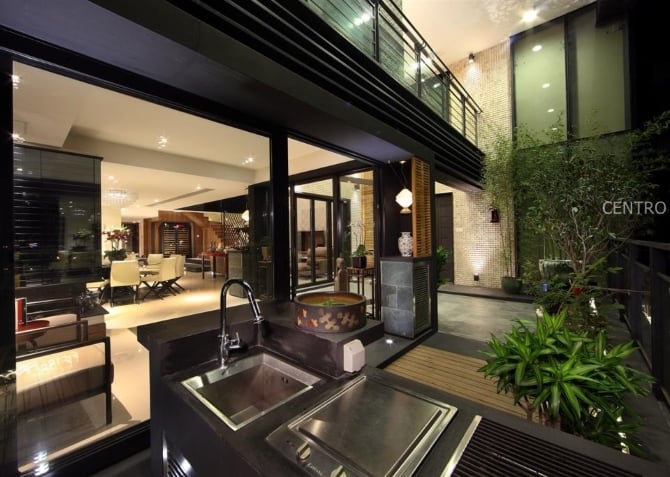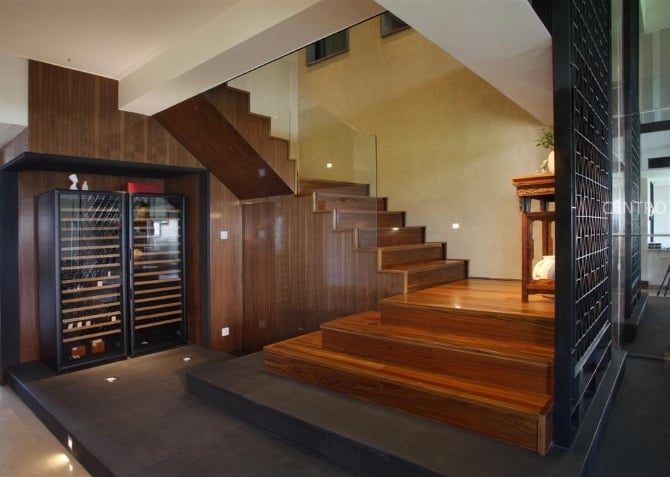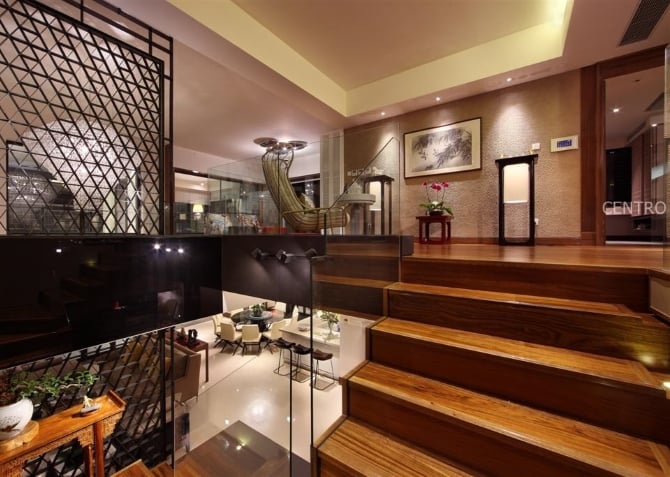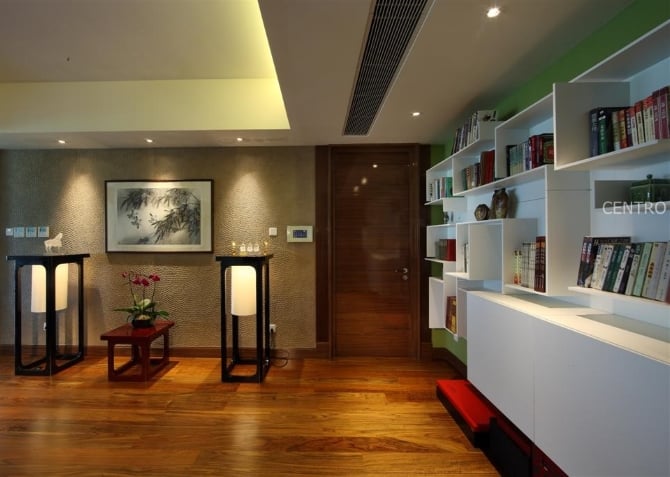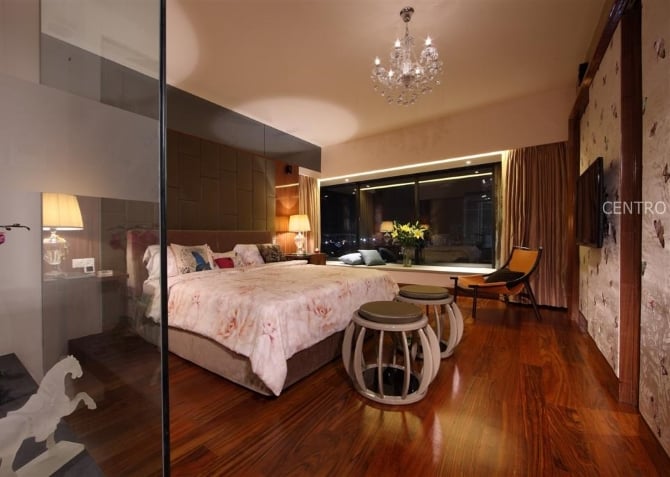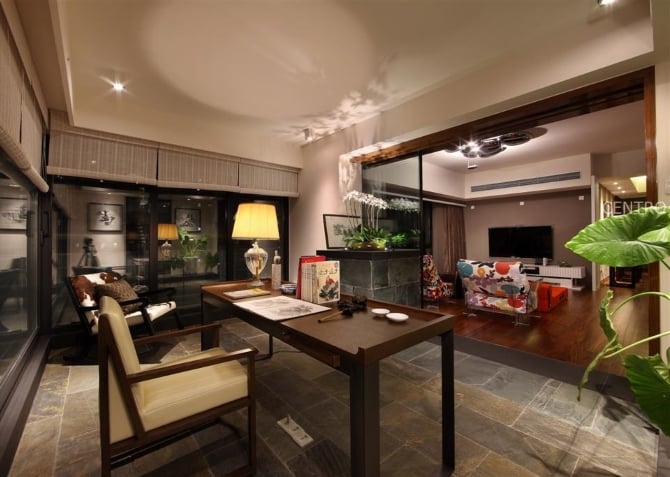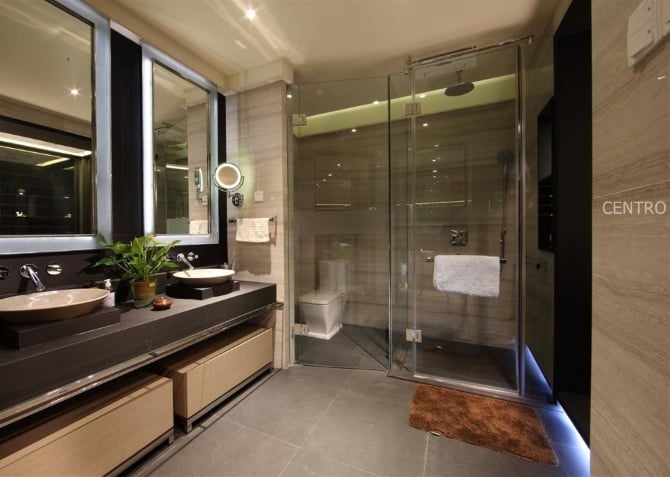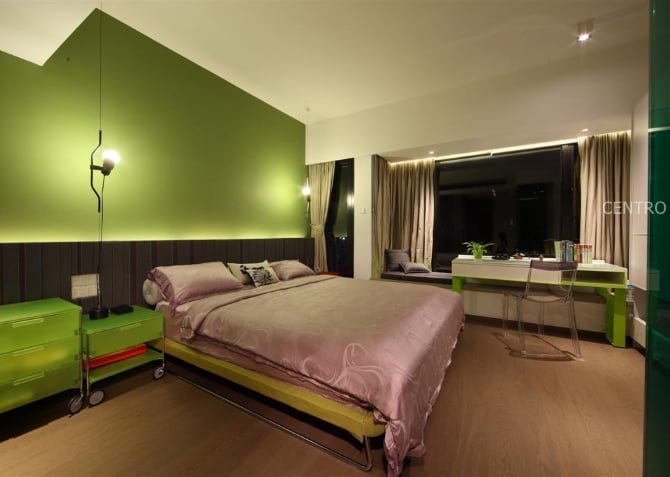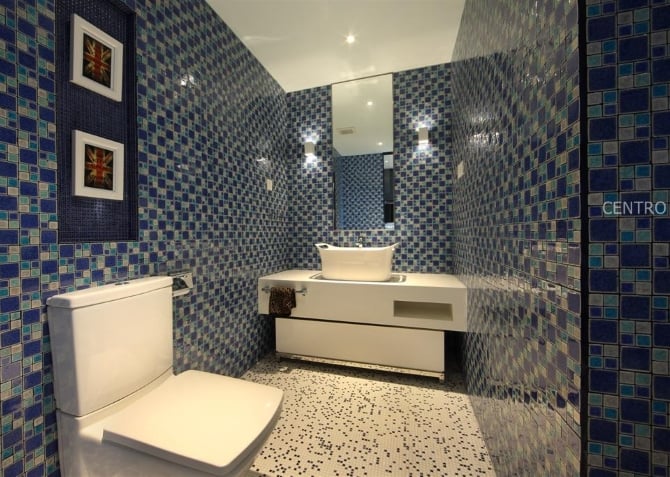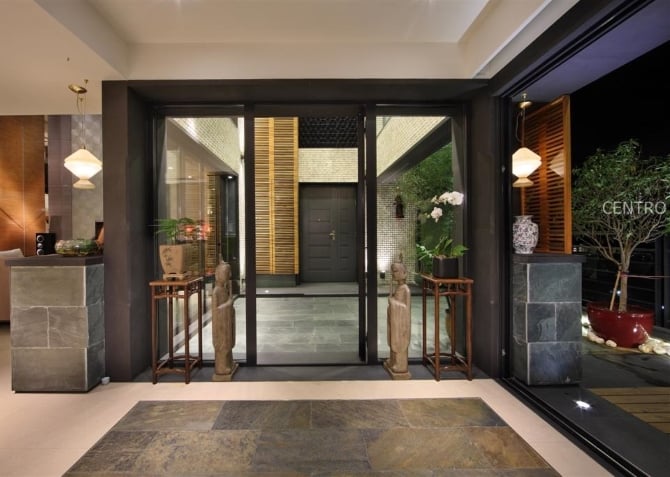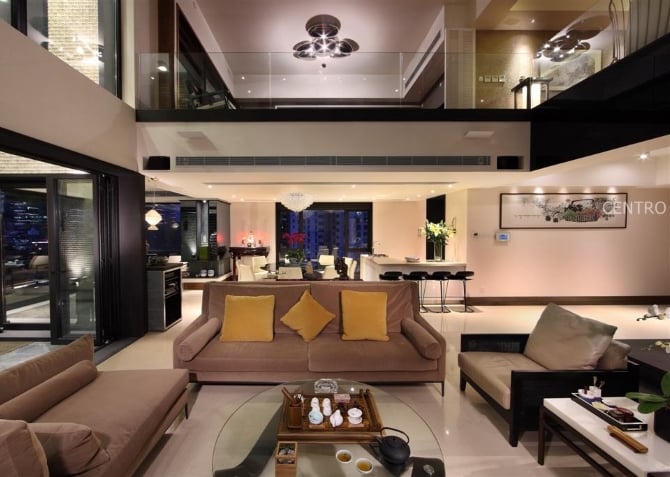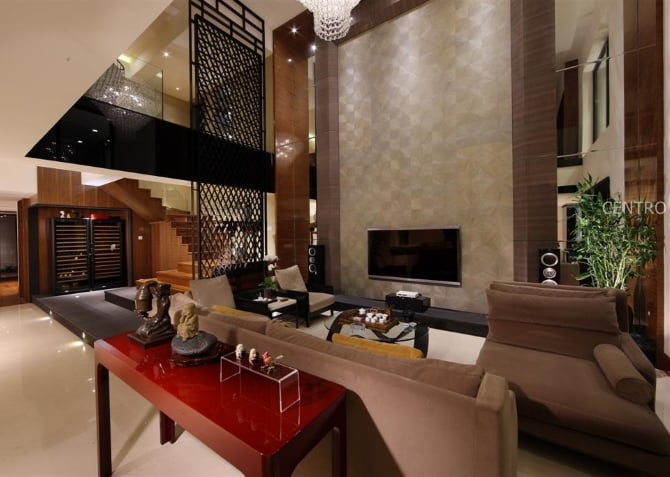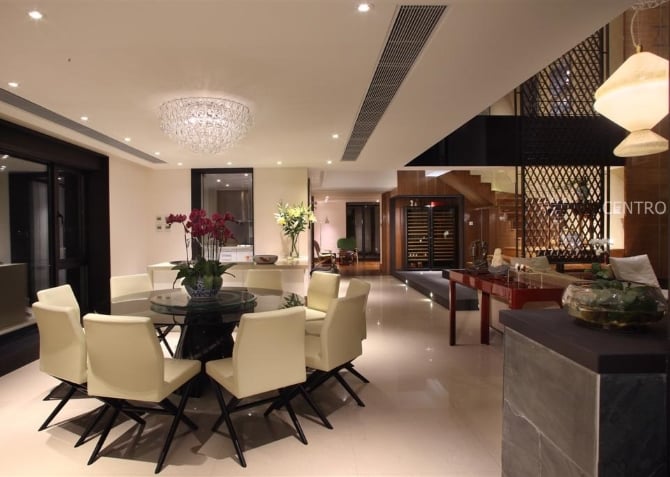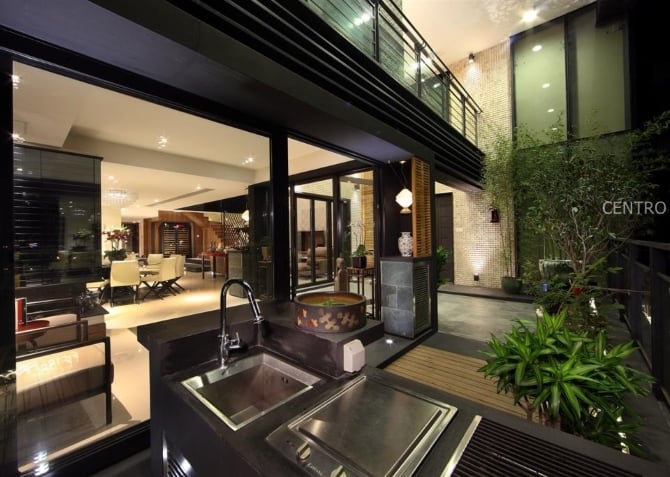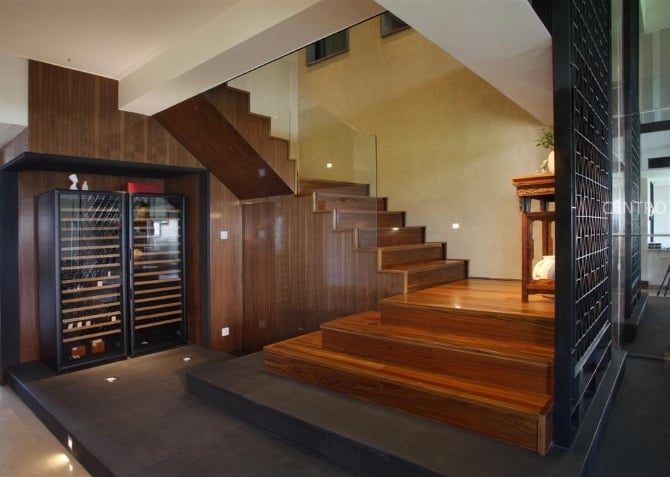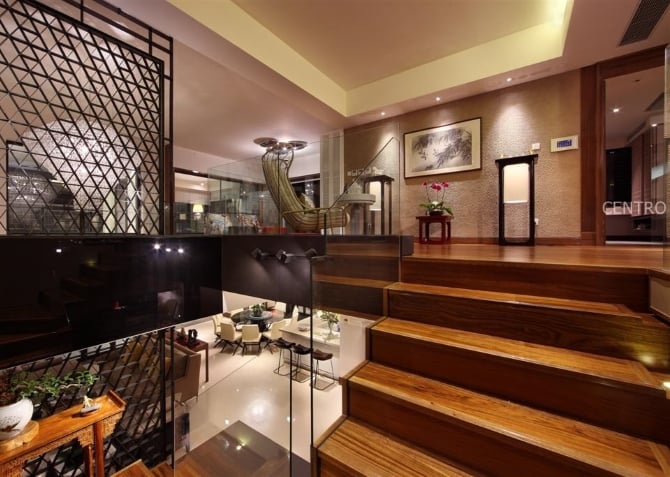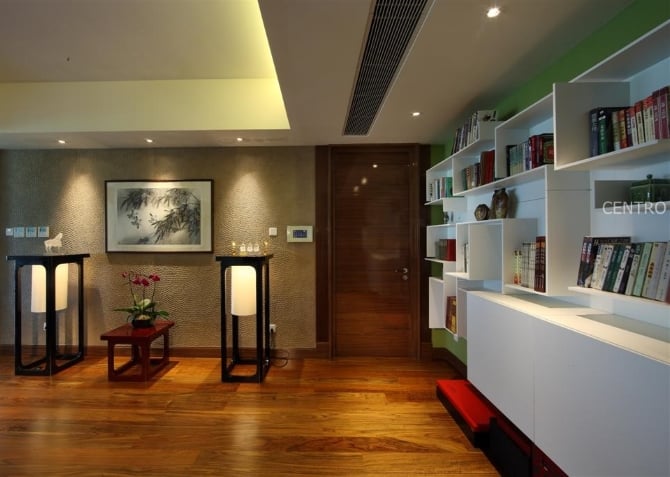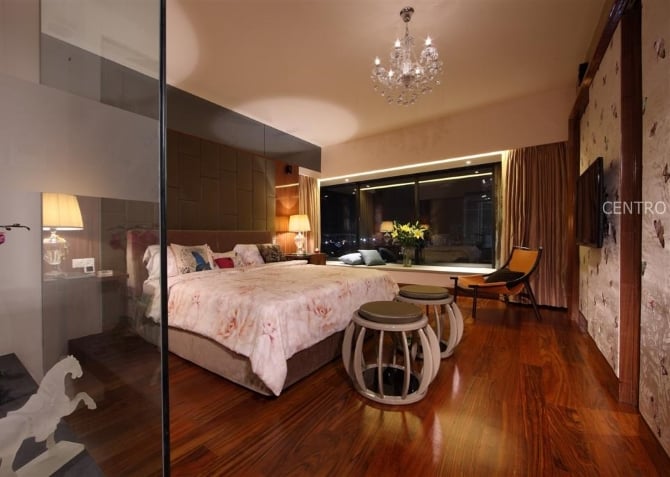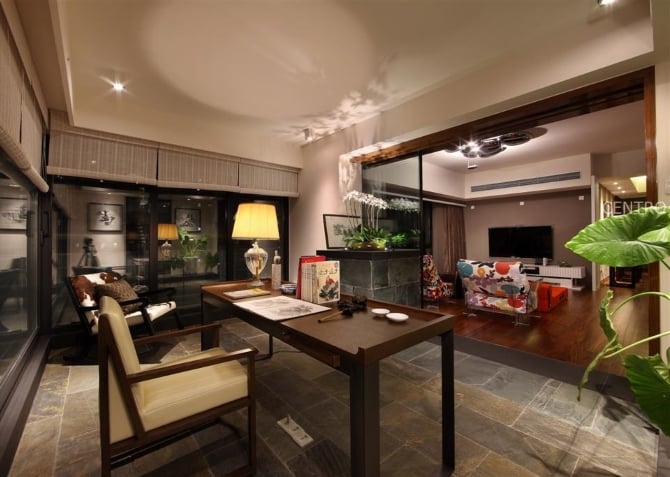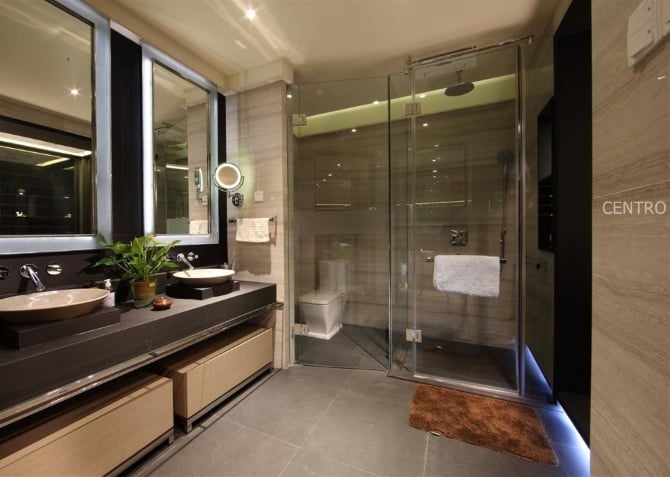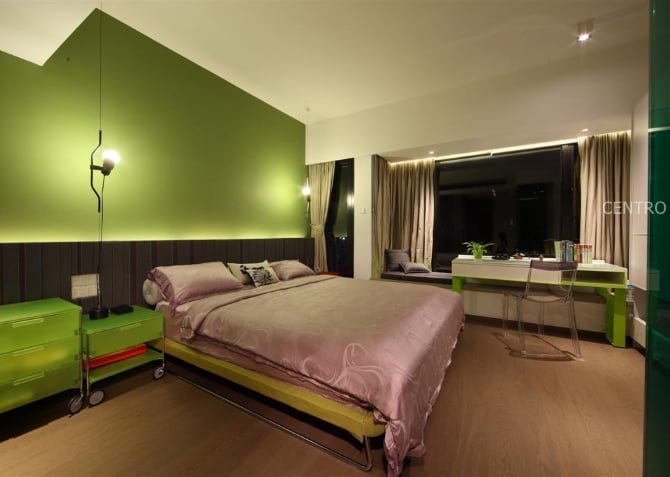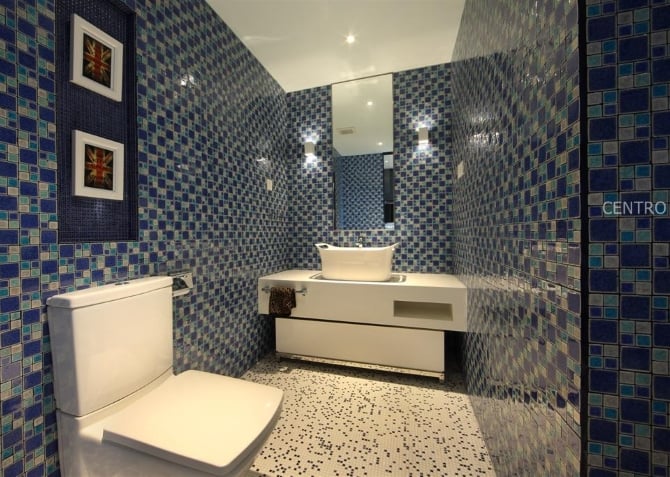 | | |
| --- | --- |
| District | Other |
| Layout | Duplex, 5-bedroom unit, Private garden |
| Size(sqf) | 6,800 |
| Project description | Interior design, Custom-made furniture, Decoration project |
This duplex residence is based on the principles of cosiness and simplicity. Complementing the above, the exquisitely decorated interior, air conditioner and lighting system emphasise an elegant healthy lifestyle.
Concept
High Ceiling
This six meter high ceiling with chandelier, aesthetic accent wall and decorative metal screens achieve the perception of space.
Calligraphy Practice Room
Characterised in Chinese artistic style, the custom windows provide a spectacular patio view. The artistic table, antiques and collectibles are displayed in an airy environment adding a distinctive ambiance to the ancient art of calligraphy.
Sky Garden
Exquisitely designed garden and BBQ deck provide an environment in which owner can enjoy recreational pursuits in horticulture and family entertaining