Mantin Heights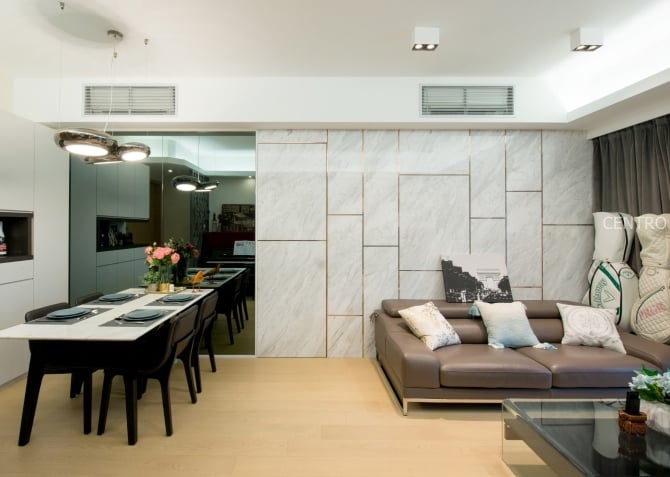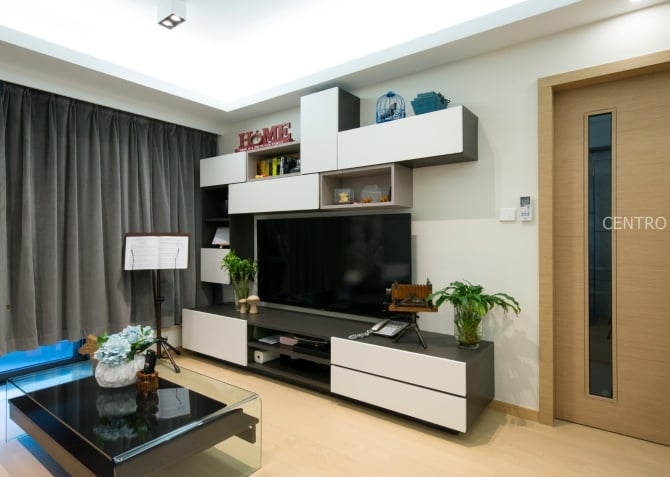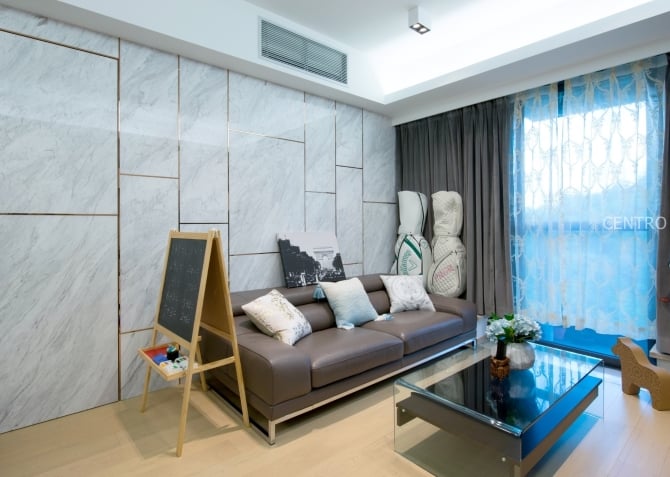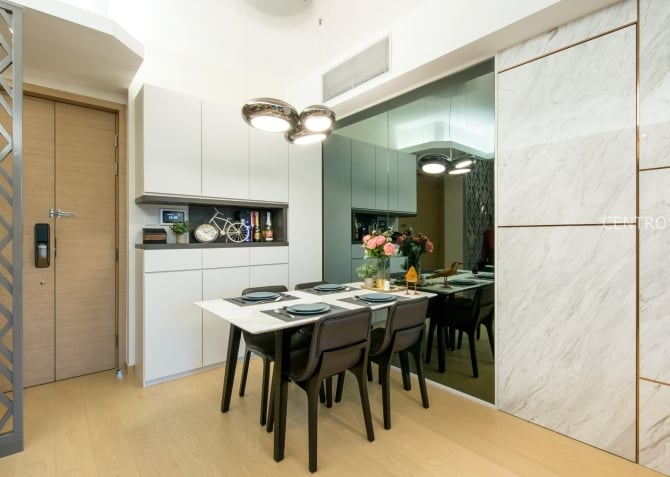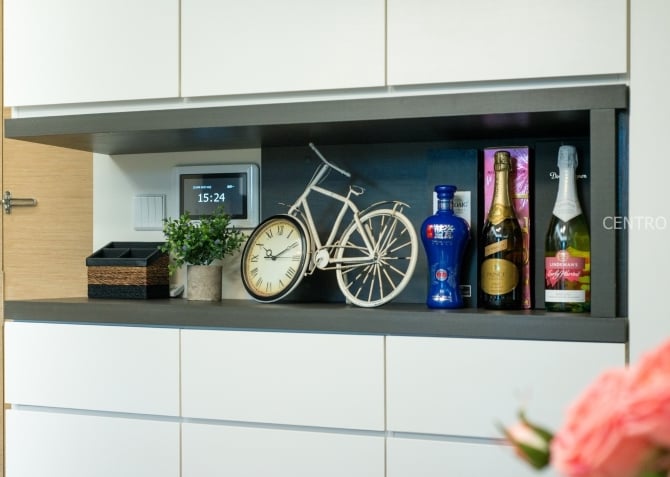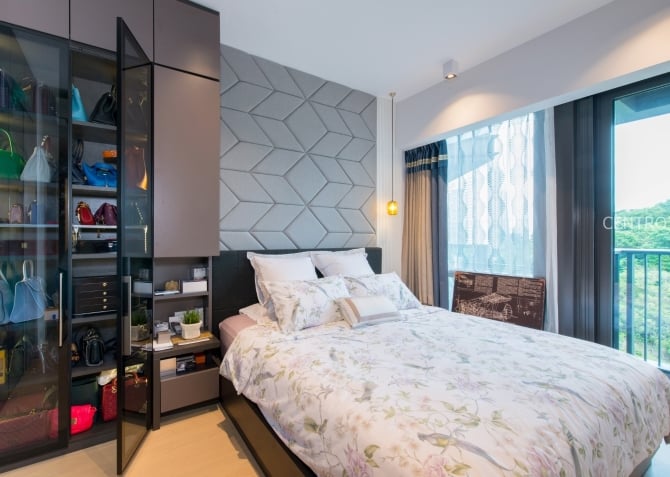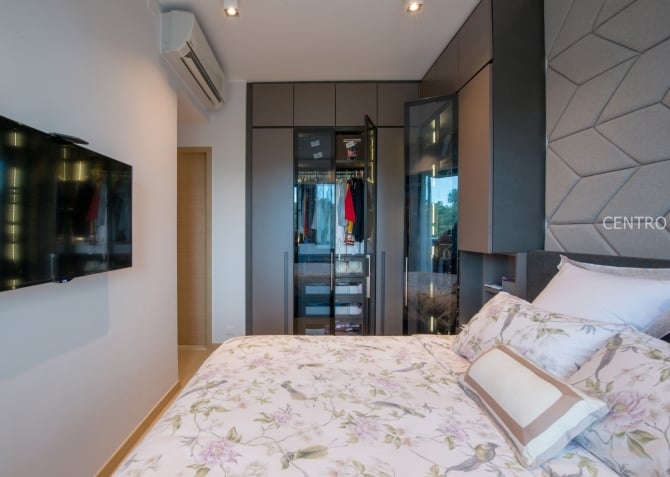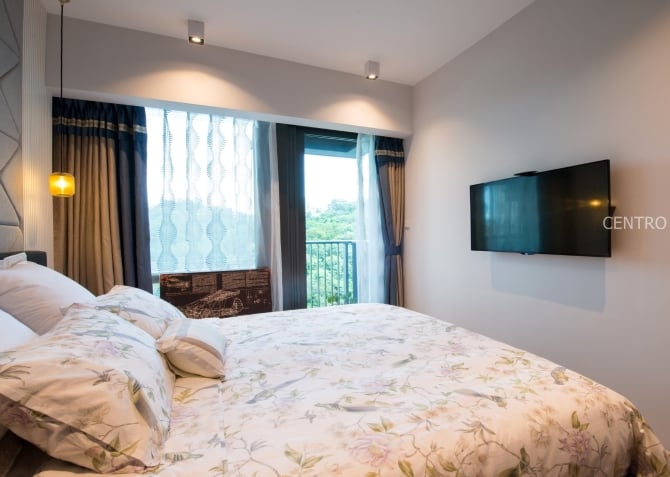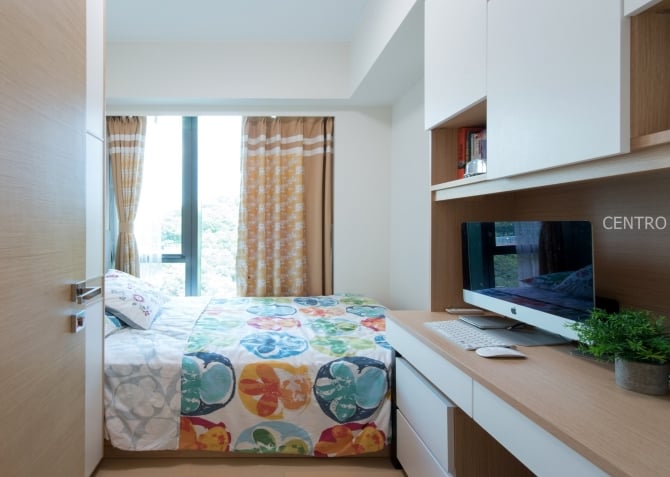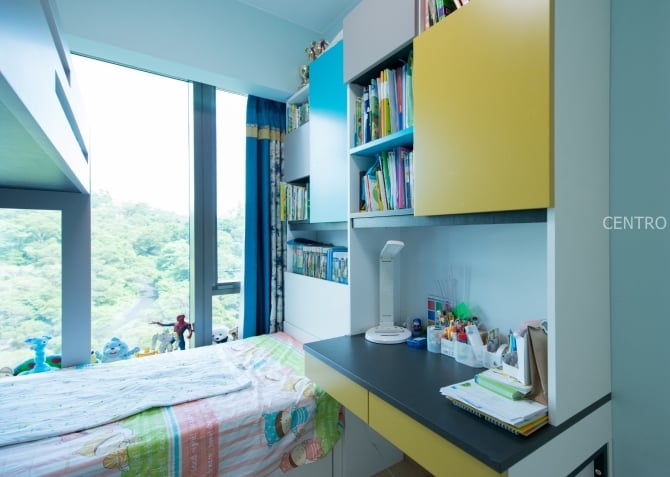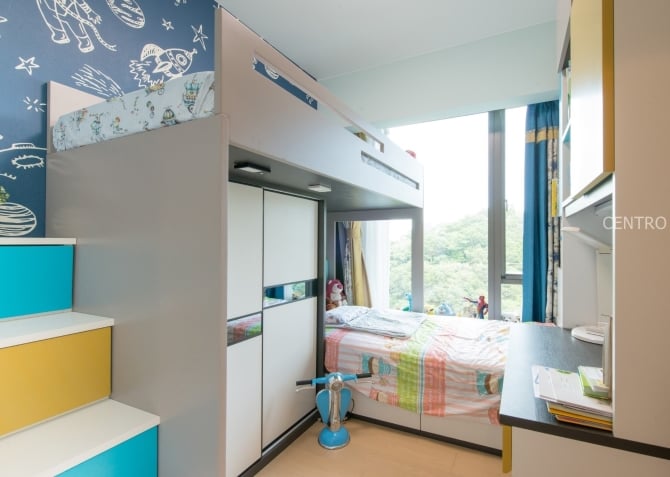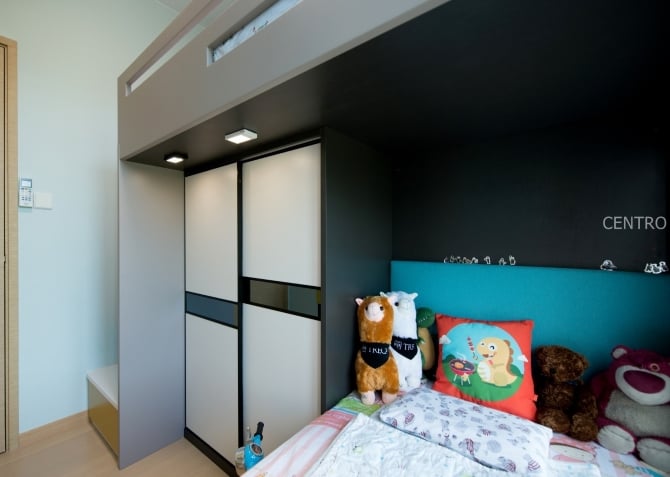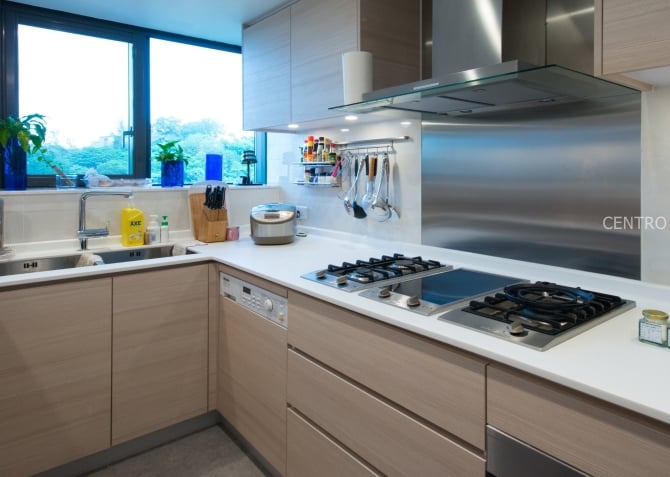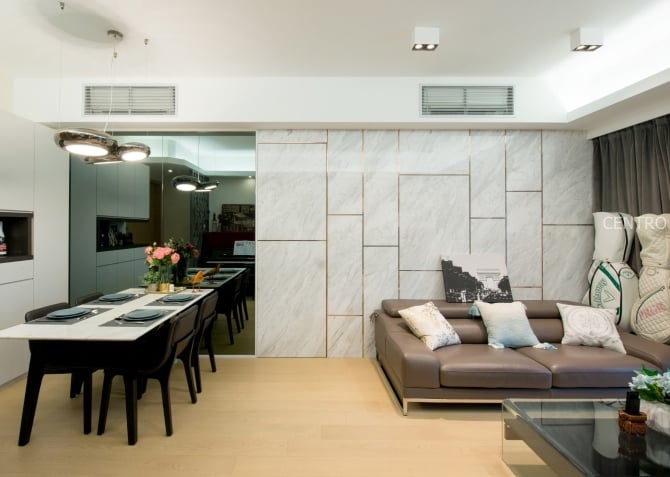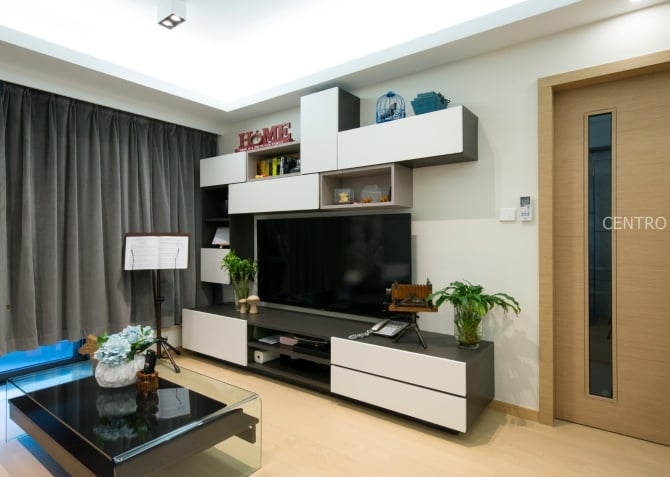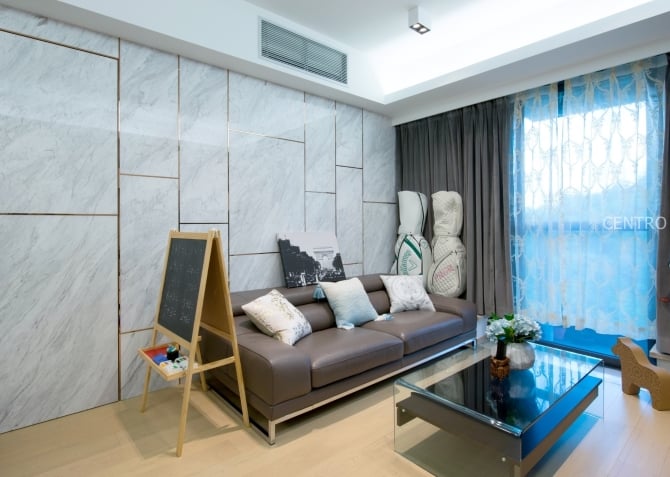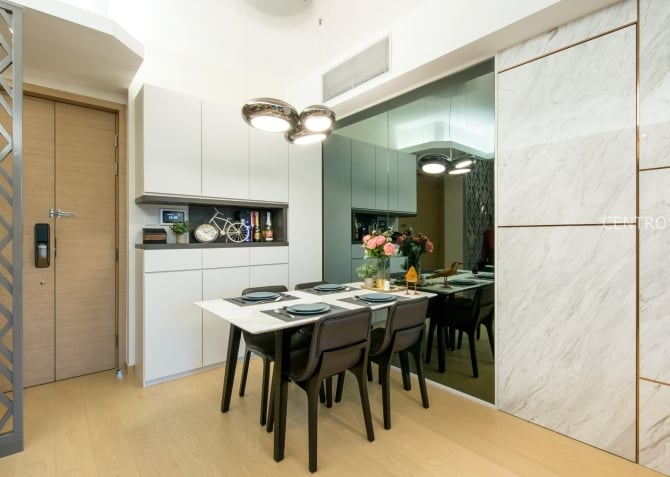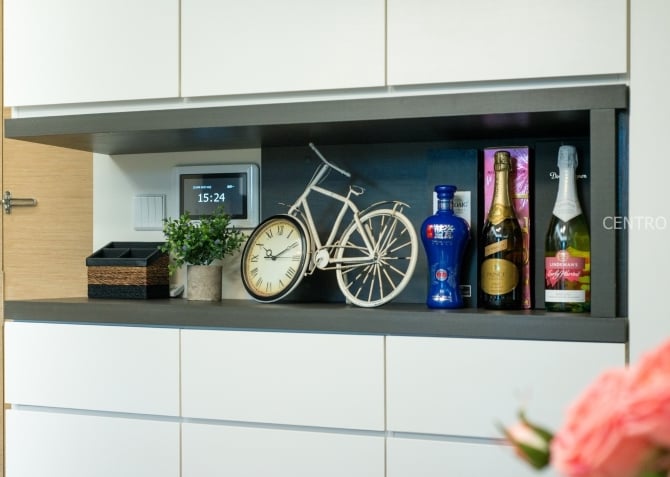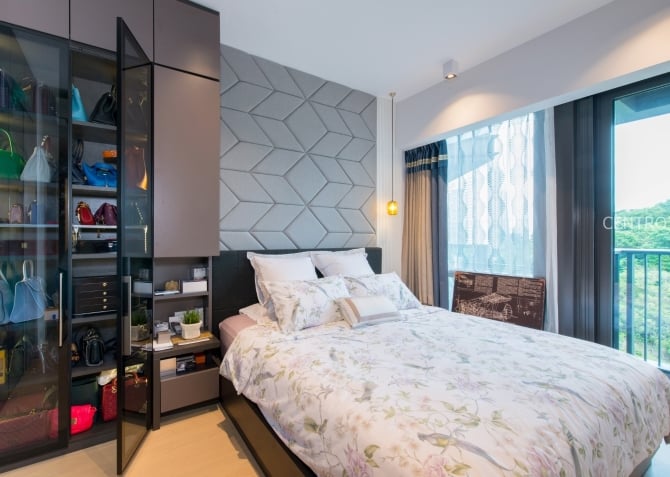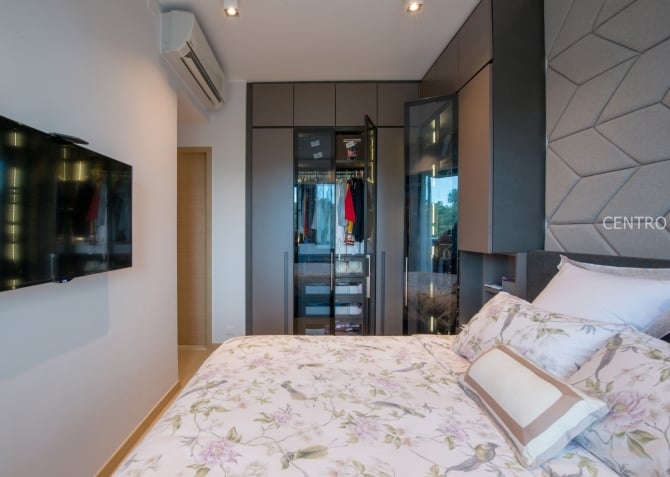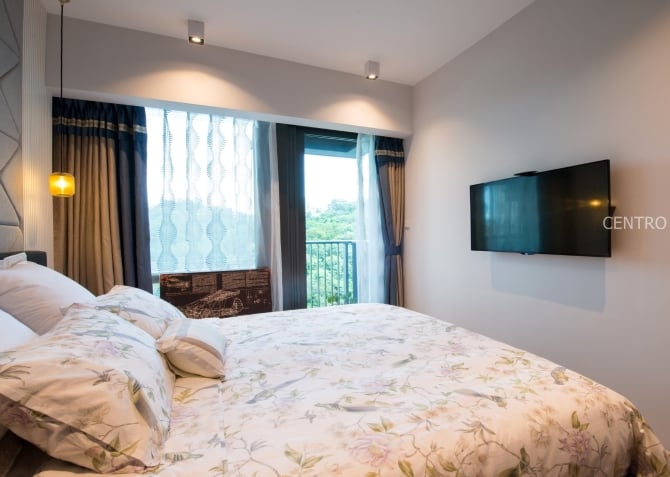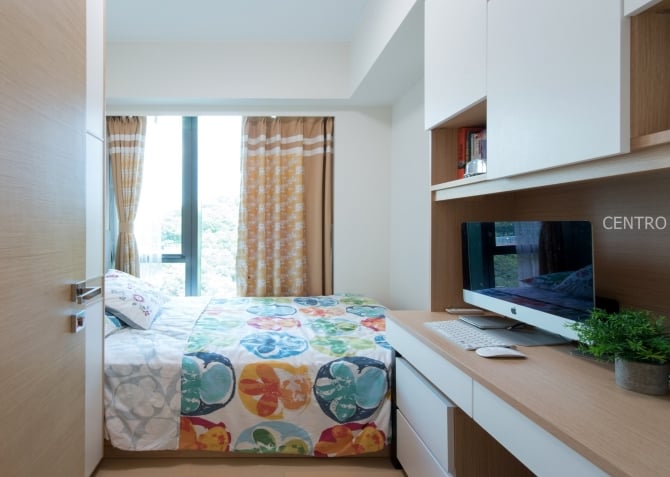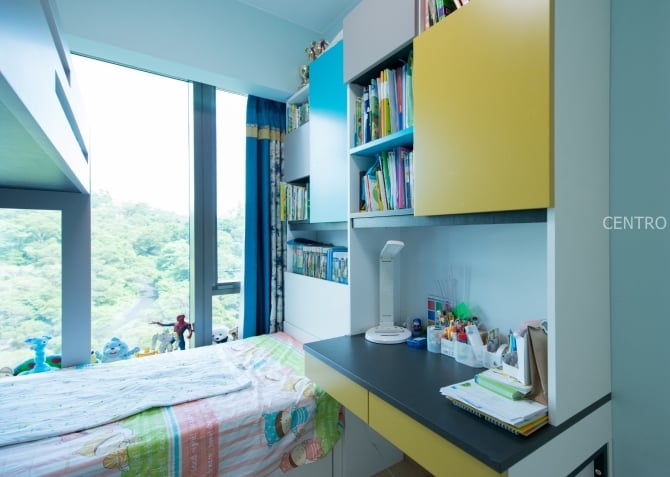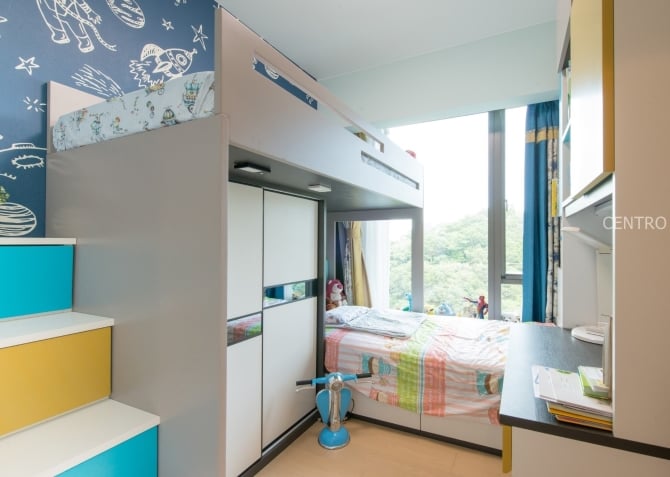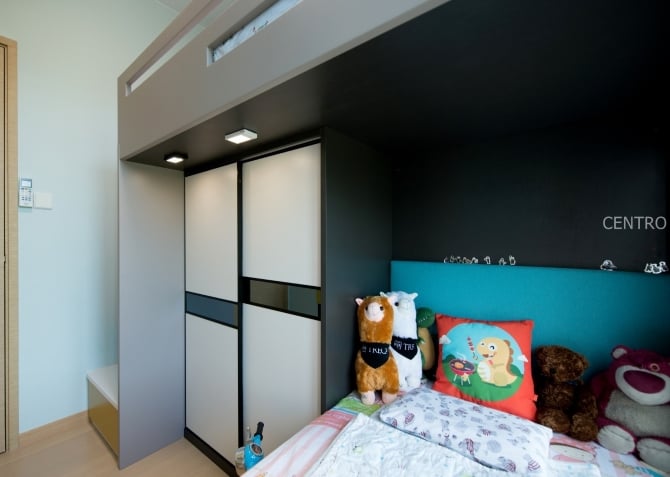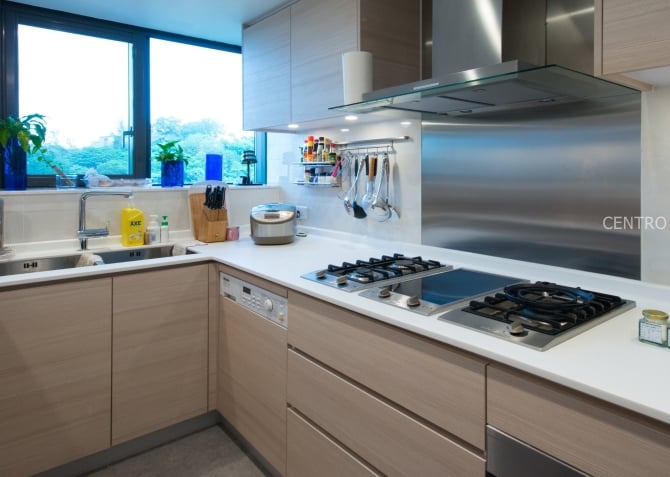 | | |
| --- | --- |
| District | Kowloon City |
| Layout | 3 Bedroom |
| Size(sqf) | 1,471 |
| Project description | Interior Design, Custom Made Furniture, Renovation |
Mantin Heights Interior Design and Bespoke Furniture Showcase
A stunning home with a warm welcome feel.
Concept
Reflecting the timeless elegance of this residence, the design is based on earth tones, natural texture, elegant stone and other refined materials.
The design of this modular based TV unit removed the heaviness of the traditional cabinet body. The sofa and curtain colour are unified, offering a sense of elegance and serenity to the space. The living area is subdivided by a large wall mirror, allowing the area to appear larger. The rock slate dining table and pendant echo each other, creating pure unpretentious beauty.
With ample space, the master bedroom is lined with stylish combination wardrobes and patterned feature wall. The guest room and children's room provide abundant storage. Contrasting colours are used to create a comfortable and peaceful sleeping environment.